Expert Charity Accountants
Unlike many other accountancy firms, RWB Chartered Accountants offer bespoke accounting and tax advice and support to charities and not-for-profit organisations.
It is widely believed that, "any accountant can act for a charity… it's just a business without profits."
However, this is far from the truth and the not-for-profit sector is a highly complex and specialist area. There are various issues around regulation, which can be a minefield to the uninitiated and there are specialist tax matters which apply specifically to charities and similar bodies.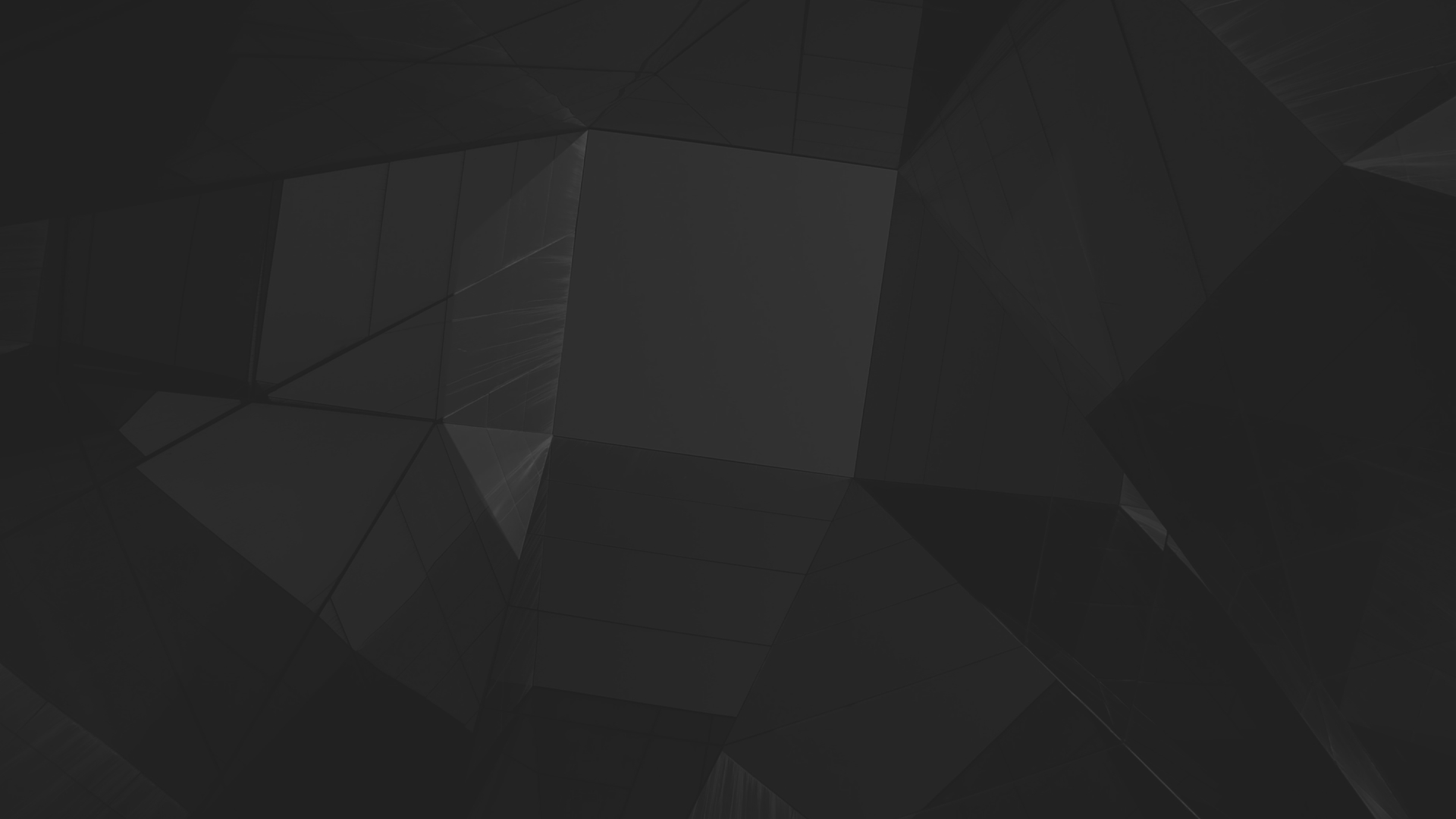 RWB can help Charities & Not-for-profit Organisations with:
Charitable organisations need business advisers who understand the complexities in charity accounts and can provide pro-active advice to ensure they meet their regulatory obligations and their charitable objectives.
Our expert accountants can:
Support charities and not-for-profit organisations

Advise clubs and associations

Support Trade Associations

Give guidance to schools

Provide peace of mind

Offer ongoing support and guidance
Types of charity accounting services
We offer a wide range of charity accounting services ranging from carrying out audits to ensuring charity legislation compliance. The law on taxing charitable profits and VAT laws affecting charities are very complex. Getting it wrong can be expensive. We understand the issues and can offer strategically sound solutions.
Charity accounting services include:
Charity audits

Ensuring charity legislation compliance

Selecting Charity SORP legislation

Ensuring trustee sustainability

Reserves policies and forward business plans

Dealing with tax issues
Online accounting with Xero
RWB will help deliver the best cloud-based accounting software solution for your charity or not-for-profit organisation, with our unique combination of charity accounting experience, cloud-based software experience and Xero Champion Partner status.
Online accounting has many benefits such as:
Tracking income and expenditure across different reserves
Saving you time
Providing value for money
Improving productivity and efficiency
Being user friendly
Giving you reliable, automated data
Improving collaboration
As we have discussed on our Xero Online Accounting page, the benefits to cloud accounting are considerable, and we will tailor the best software solution unique to your business. 
Specifically, for charity and not-for-profit clients; Xero works hand-in-hand with infoodle to increase your efficiency. We can advise on it's functionality and setup for you:
infoodle – the industry's leading CRM tool which can be used by all staff and volunteers within your churches, charities, or community groups.
Xero Champion Partner
Delivering the best cloud-based accounting software solution for your business, RWB Chartered Accountants offers a unique combination of business accountancy expertise and cloud-based software experience.
RWB Chartered Accountants is the largest Xero Champion Partner in Nottinghamshire, delivering cloud-based online accounting software packages ideal for you and your business. Having this status gives our clients peace of mind that they will receive the expertise and support they need when implementing their business software.
Need help with your charity accounts?
Director, Neil Coupland heads up our charity accounting department at RWB Chartered Accountants having over 30 years' experience in the sector; you and your business are in very safe hands.