High-quality financial advice and planning
RWB Wealth Management specialises in providing financial planning, advice and wealth management to business owners and high net worth individuals. There are huge advantages to having your advisers under one roof. Working with RWB Wealth Management means your financial planner will work closely with your accountant, and other members of the team, to ensure your short, medium, and long-term goals are identified and achieved.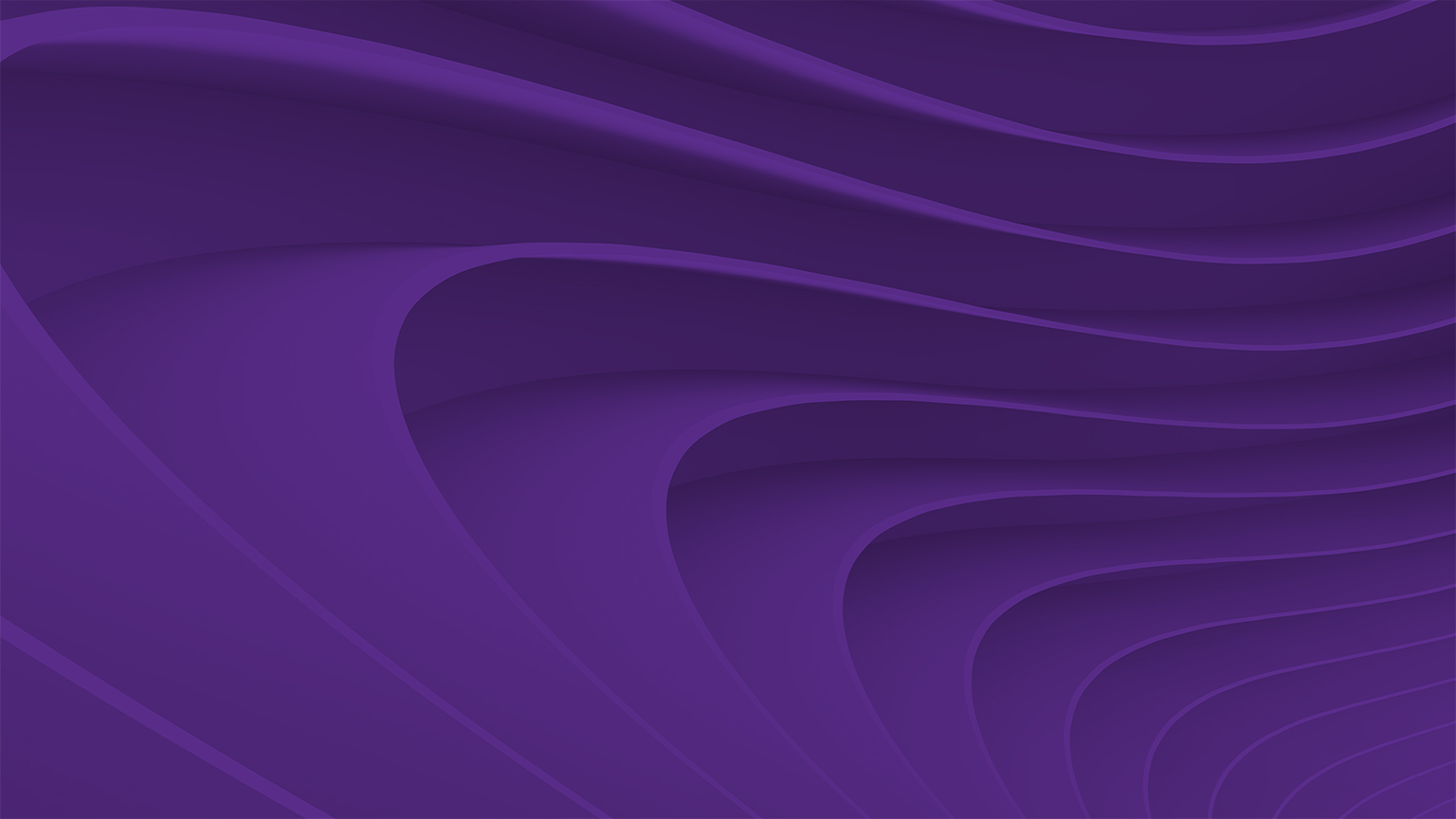 Putting our knowledge and experience to work for you
Our financial planners are highly qualified and hugely experienced.
Your journey together starts at an initial meeting when they will seek to understand your challenges and aspirations, both now and in the future.
We'll then work in collaboration with you and your other professional advisers to develop a plan. Once agreed, that plan will be implemented efficiently.
Finally, unexpected events can knock a plan off course or accelerate its progress. Therefore, we'll meet regularly to review the progress you're making and amend the plan when necessary.
Our financial planners can:
Help identify your goals and develop a plan to achieve them
Show you how to withdraw money from your business tax-efficiently
Demonstrate the advantages of owning your business premises in a pension
Help you plan for the sale of your business
Explain how to use pensions to help your business and plan for retirement
Manage your investments so that they are aligned to your goals and attitude to risk
Ensure that should the worst happen, and you die or become ill, that your family, and other people who depend on you, are financially secure
Introducing our financial planners
Our financial planners are Chris Ball and Richard Borrington. Both are highly experienced and have extensive knowledge of advising business owners and high net worth individuals. They are also business owners themselves, so understand the challenges you face day in, day out.
Chris studied Business Studies in Manchester. He has been advising since 2009 and is now a Chartered Financial Planner.
Richard's career in Financial Services began after graduating in 1998. He has obtained the PFS Diploma Qualification and is a member of the Personal Finance Society.
RWB Wealth Management Ltd is a joint venture between RWB CA Limited & David Booler & Co. RWB Chartered Accountants specialise in taking care of business owners and David Booler & Co is one of the UK's largest leading independent firms of Chartered Financial Planners.
RWB Wealth Management Ltd is an appointed representative of David Booler & Co, which is authorised and regulated by the Financial Conduct Authority.
Are you ready to speak to one of our financial planners?
Richard Borrington has had years of experience helping people with their financial plans and is happy to offer a free of charge chat, even if you would just like a second opinion.