At RWB, we understand that the medical profession is arguably the most trusted and relied upon profession there is, so it is most important that your time is focussed on your patients.
Having helped various types of medical practitioners for many years; whether you're a GP, Consultant or a Doctor focussing on Aesthetics and Cosmetics, we understand the specific accounting and tax issues faced within the medical sector, and have the unique expertise to meet your requirements and help you reach your goals.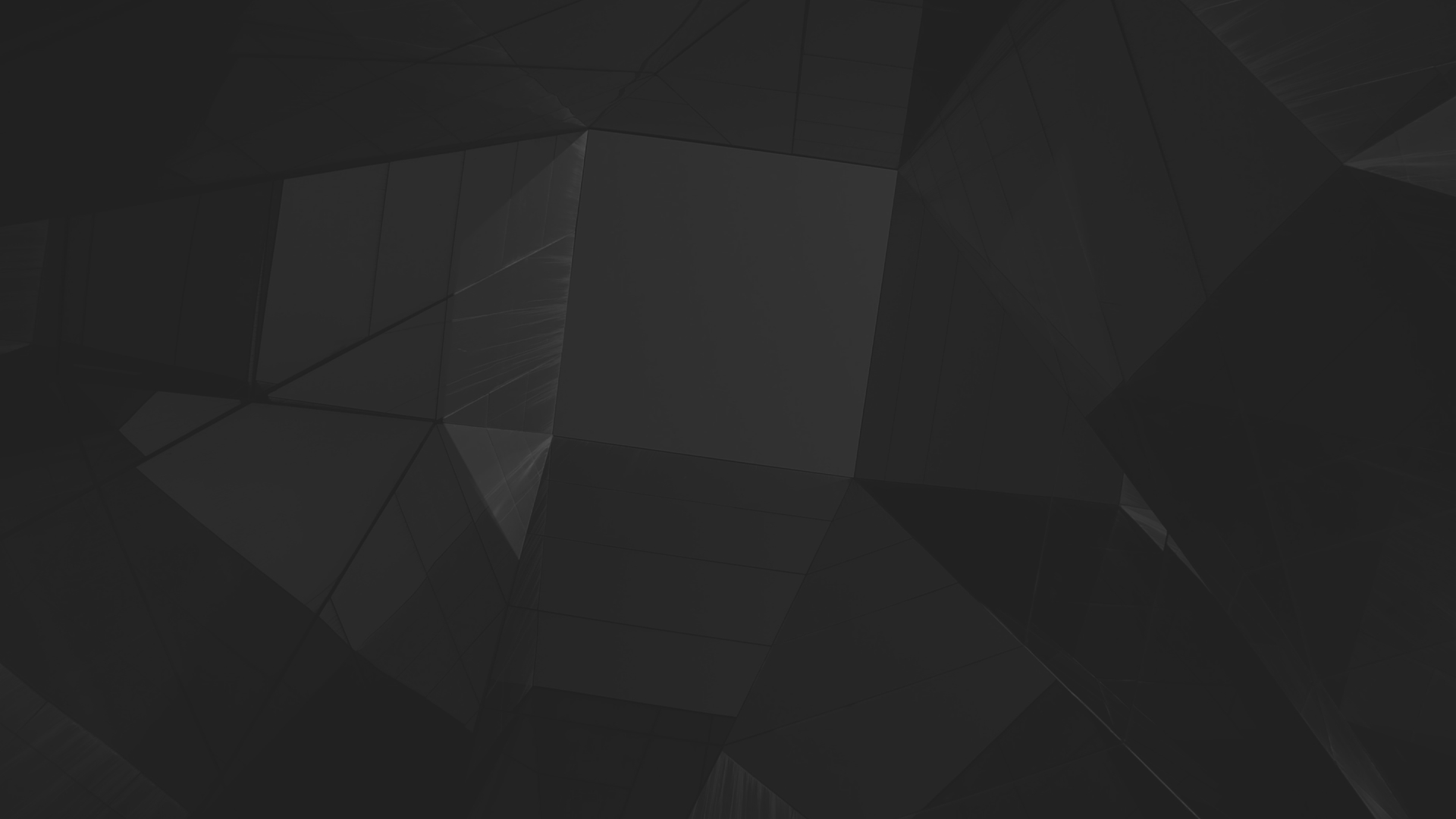 How can RWB help?
We provide advice and help our medical clients with the following services: -
Identifying specific tax saving opportunities

Personal tax compliance and general tax planning

Corporation tax

Monthly or quarterly management accounts

Annual accounts

Budgeting and forecasting

Bookkeeping

Payroll and auto-enrolment

Pension planning (including NHS pension)

Income dividing with a spouse or civil partner

Purchasing more practices including obtaining finance

Selling your practice

Practice valuations

Xero online accounting software setup and installation for yourself or your practice (s)

VAT (where applicable)

Audit (where applicable)
How Xero can help you
As we have discussed on our Xero Online Accounting page, the benefits to cloud accounting are considerable, and we will tailor the best software solution unique to your business. 
Specifically, for medical practitioners; Xero works hand-in-hand with following apps to increase the efficiency and profitability of your business, and we will advise on the best sequence tailored for you:
Xero Champion Partner
Delivering the best cloud-based accounting software solution for your business, RWB Chartered Accountants offers a unique combination of business accountancy expertise and cloud-based software experience.
RWB Chartered Accountants is the largest Xero Champion Partner in Nottinghamshire, delivering cloud-based online accounting software packages ideal for you and your business. Having this status gives our clients peace of mind that they will receive the expertise and support they need when implementing their business software.
Are you ready to talk to a Director?
Nick Bonnello and Neil Coupland manage all our healthcare professionals having both had many years' experience within the healthcare industry.