Farmers work in a completely unique industry. Running a rural business requires commitment, passion, and expertise to be successful. We have helped a range of clients in agri-business from dairy and livestock farming to fruits and crops.
Whether you are a family run business, sole trader or operating commercially, we understand that accounting for farms requires a bespoke service and having experience in the sector allows us to provide you with just that.
We can help with day to day business support, whether that be assisting with the bookkeeping, helping you obtain finance, or helping your short term goals.
Our tax teams are on hand to ensure all our agricultural clients have up to date inheritance tax plans, ensure that they maximise agricultural and property relief, and other tax reliefs that are applicable. They also review client's business structures to ensure they are as up to date as possible.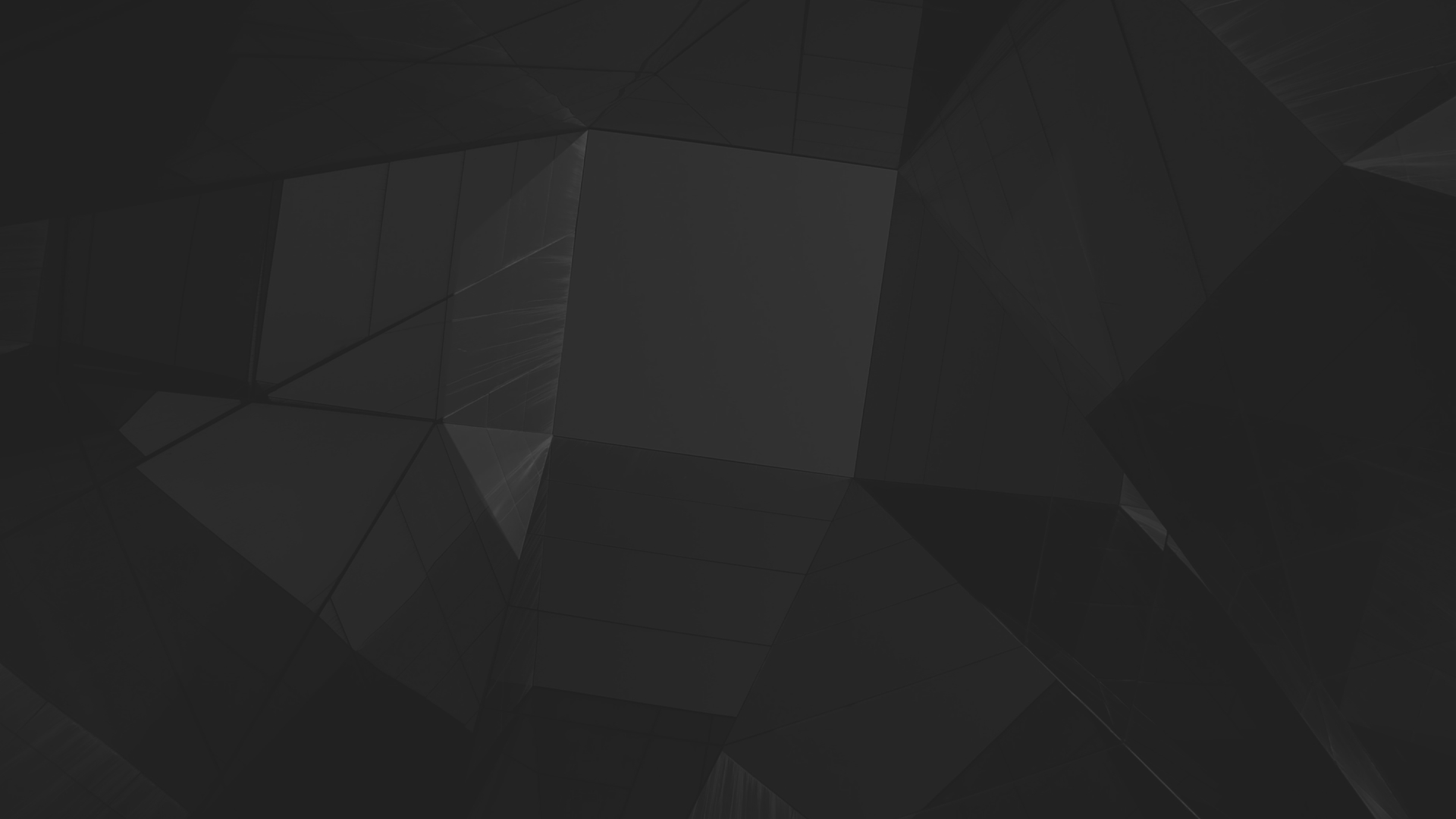 How can RWB help?
RWB offer our agricultural and rural clients with:
Preparation of annual statutory accounts

Preparation of tax returns

Monthly/quarterly management accounts

Bookkeeping

Payroll and Auto-enrolment

Cashflow forecasting

Cash management including payment runs

IHT planning

Trust and estate planning for both succession and retirement

VAT

Stamp Duty Land Tax (SDLT)

Capital Gains Tax (CGT) on asset disposals and restructuring

Agricultural relief

Property relief

Business structure review (sole trader/partnership or corporate structure)

Finance review to obtain finance

Annual strategic business and tax review

Audit of statutory accounts (where applicable)
How Xero can help your rural business
As we have discussed on our Xero Online Accounting page, the benefits to cloud accounting are considerable, and we will tailor the best software solution unique to your business. 
Specifically, for farming and agriculture clients; Xero works hand-in-hand with Figured to increase the efficiency and profitability of your business. We can provide a customised set up and specific training tailored for you:
Figured – the industry's leading, online financial management tool for tracking your livestock, dairy and crops as well as offering a budget and forecasting function. Figured offers a complete cloud-based solution to increase the efficiency of your business, all whilst providing you with accurate information in any location, in real time.
Xero Champion Partner
Delivering the best cloud-based accounting software solution for your business, RWB Chartered Accountants offers a unique combination of business accountancy expertise and cloud-based software experience.
RWB Chartered Accountants is the largest Xero Champion Partner in Nottinghamshire, delivering cloud-based online accounting software packages ideal for you and your business. Having this status gives our clients peace of mind that they will receive the expertise and support they need when implementing their business software.
Get in touch
Are you ready to talk to a Director?
Neil Coupland manages all of our farming and agricultural clients having specialised in this often complex sector for many years.