Protecting wealth for future generations
There are lots of reasons why you would want to use a trust as a legitimate piece of family tax planning.
Although Trusts have had some bad publicity in recent years, they are a very efficient and effective way to protect your wealth for the benefit of future generations. 
People like that they are flexible in that they can pay out to a variety of beneficiaries, such as: –
Being used to pay for nursery, school and/or university fees.
Company shares can be transferred into a Trust rather than being gifted to the next generation.
Trusts can provide financial protection from future decisions, for example, a marriage breakdown.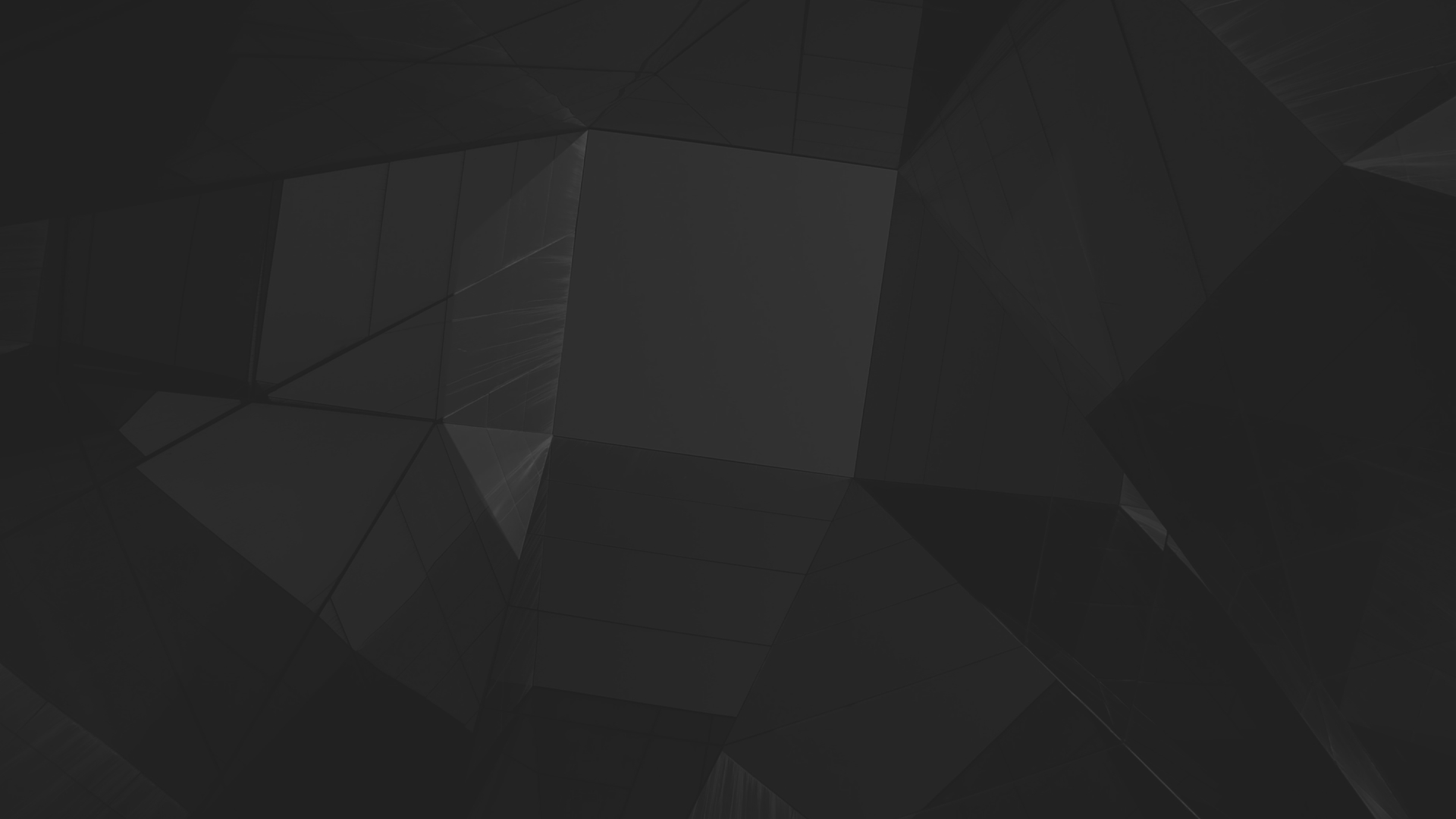 How can RWB help?
We can help you choose the most effective trust structure dependent on your specific circumstances.
We can manage the day to day administration of the trust and its annual tax and accounting requirements.
We can have an active role within the trust through RWB Trustees Limited should you wish.
We can also manage the winding up of a trust once it has come to the end of its usefulness.
Trusts have some complicated tax rules and we can help you with these, such as: -
• Personal tax return requirements
• Inheritance tax returns
• Capital gains tax computations
• 10 year reporting rules.
Xero Champion Partner
Delivering the best cloud-based accounting software solution for your business, RWB Chartered Accountants offers a unique combination of business accountancy expertise and cloud-based software experience.
RWB Chartered Accountants is the largest Xero Champion Partner in Nottinghamshire, delivering cloud-based online accounting software packages ideal for you and your business. Having this status gives our clients peace of mind that they will receive the expertise and support they need when implementing their business software.
Get in touch
Do you think you could benefit from a Trust or Estate planning?
Our Founder and Director, Richard Bonnello manages all our Trusts & Estates at RWB Chartered Accountants having over 50 years' experience in this complex sector.