Experts in Corporate Finance
Our dedicated team at RWB Chartered Accountants have over 150 years combined experience in effectively dealing with corporate finance.
Our expert accountants can:
Offer support and guidance
Give advice in all areas of corporate finance
Provide you with peace of mind
Free up time to focus on other important areas of your business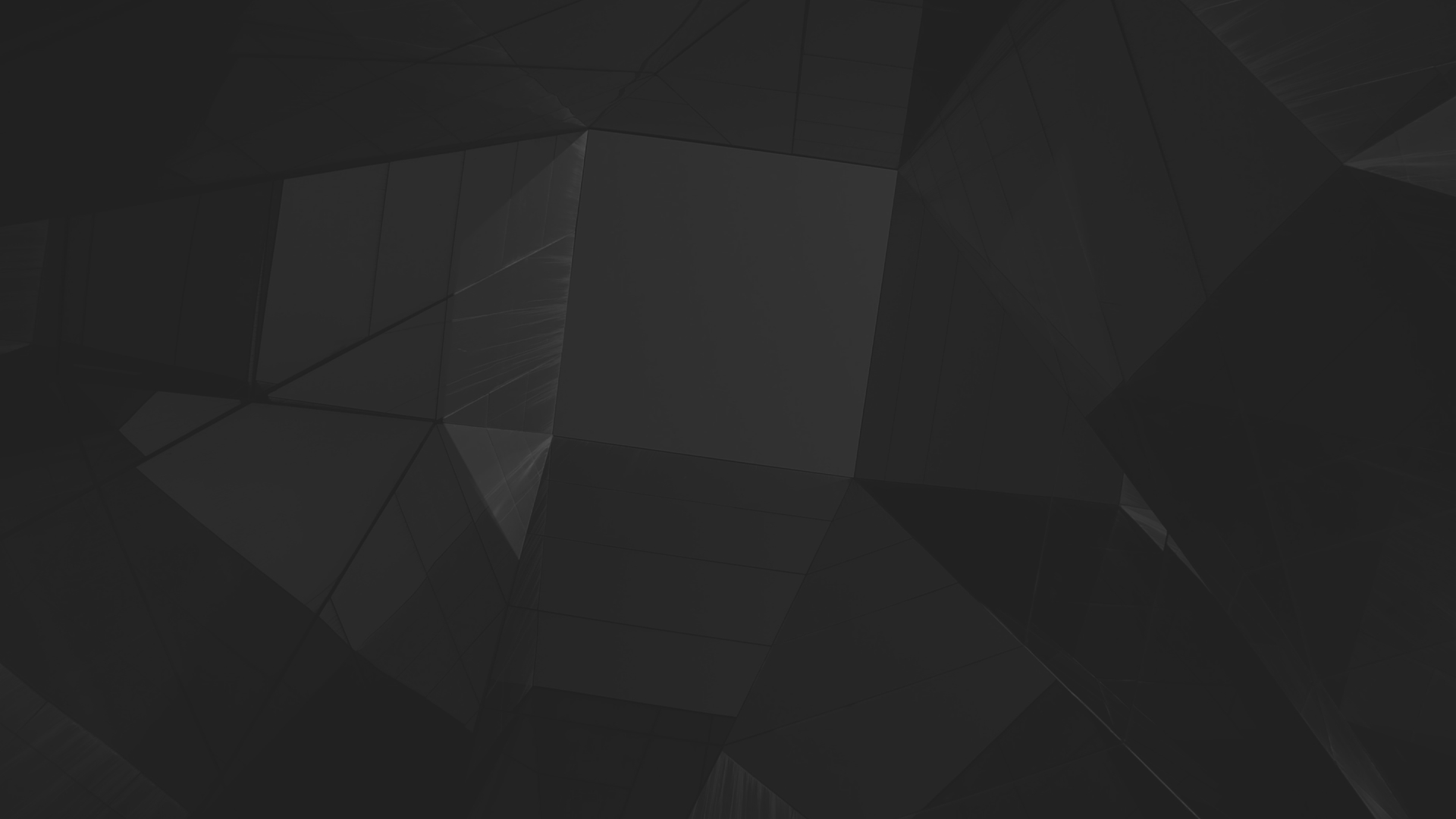 Types of corporate finance support
We understand that every business is different and that is why each client receives corporate finance support which is bespoke to them. We work closely with you to understand what your needs and requirements are, so we can offer the best solution for you.
Corporate finance services include:
Advice for start ups
Advice on corporate acquisitions and disposals
Advice for "MBO" and "MBI"
Raising capital
Exit strategies
Business valuations
Growth finance
Are you ready to speak to a Director?
Nick Bonnello and Neil Coupland manage all our corporate finance services having combined over 60 years' experience in the service.
British Chambers of Commerce
Representing local business communities
Financial Times
Financial news and analysis
Acquisition.gov
Helpful insights and news