One of the main talking points for businesses, especially in the media, is Making Tax Digital (MTD). The original tax return has now been abolished and instead; businesses, the self-employed and landlords will be required to keep various tax records digitally and update HMRC more frequently.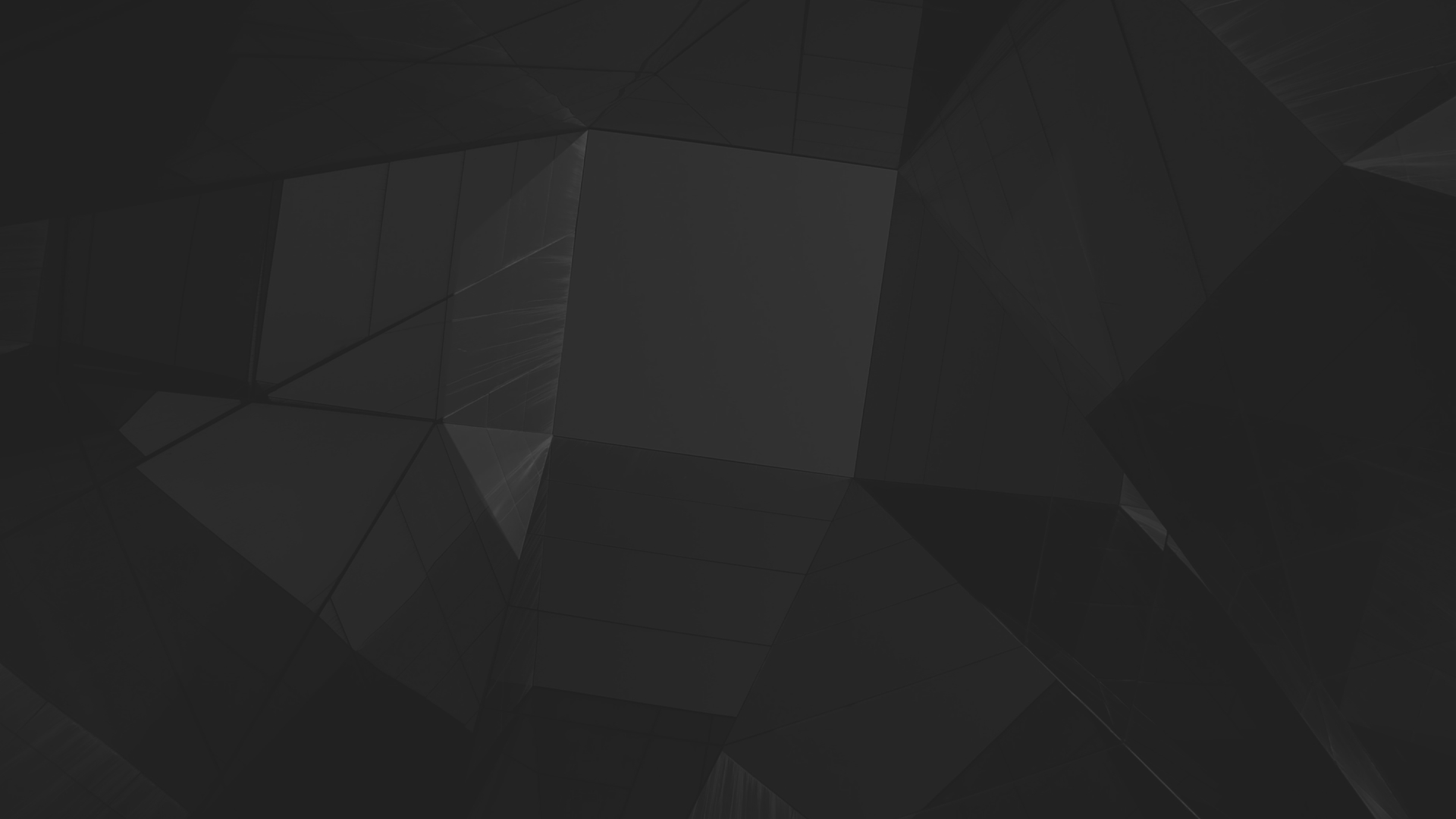 Our MTD services include:
Xero MTD compliant software
We support clients with the implementation of digital systems and make sure that everything is running smoothly. Helping clients with this transformation is one of the main focuses of our Xero certified team, who have achieved Xero Champion Partner status and are the largest Xero Champion practice in Nottinghamshire.
Having this status gives clients peace of mind that they are going to get the support they need when implementing a software solution to help them get ready for Making Tax Digital.
How Xero can help you
As we have discussed on our Xero Online Accounting page, as well as being MTD compliant; the benefits to cloud accounting are considerable, and we will tailor the best software solution unique to your business. 
Xero Champion Partner
RWB Chartered Accountants are currently the largest Xero Champion Partner in Nottinghamshire having become the first Xero Champion practice in the county. Having this status gives our clients peace of mind that they will receive the expertise and support they need when implementing their business software.
Are you ready to speak to a Director?
Nick Bonnello manages our Making Tax Digital services. You can contact Nick on 0115 964 8860 or at nickb@rwbca.co.uk, or contact Neil on 0115 964 8866 or neilc@rwbca.co.uk.