Research & Development
A lot of businesses are eligible for Research and Development tax credits without even realising. This is because a lot of people think that Research & Development is only applicable to those in a scientific sector when in fact it's available to all businesses across all industries regardless of their size.
It is also common for businesses to believe they are only eligible to receive funds if their product or process is successful which is not the case.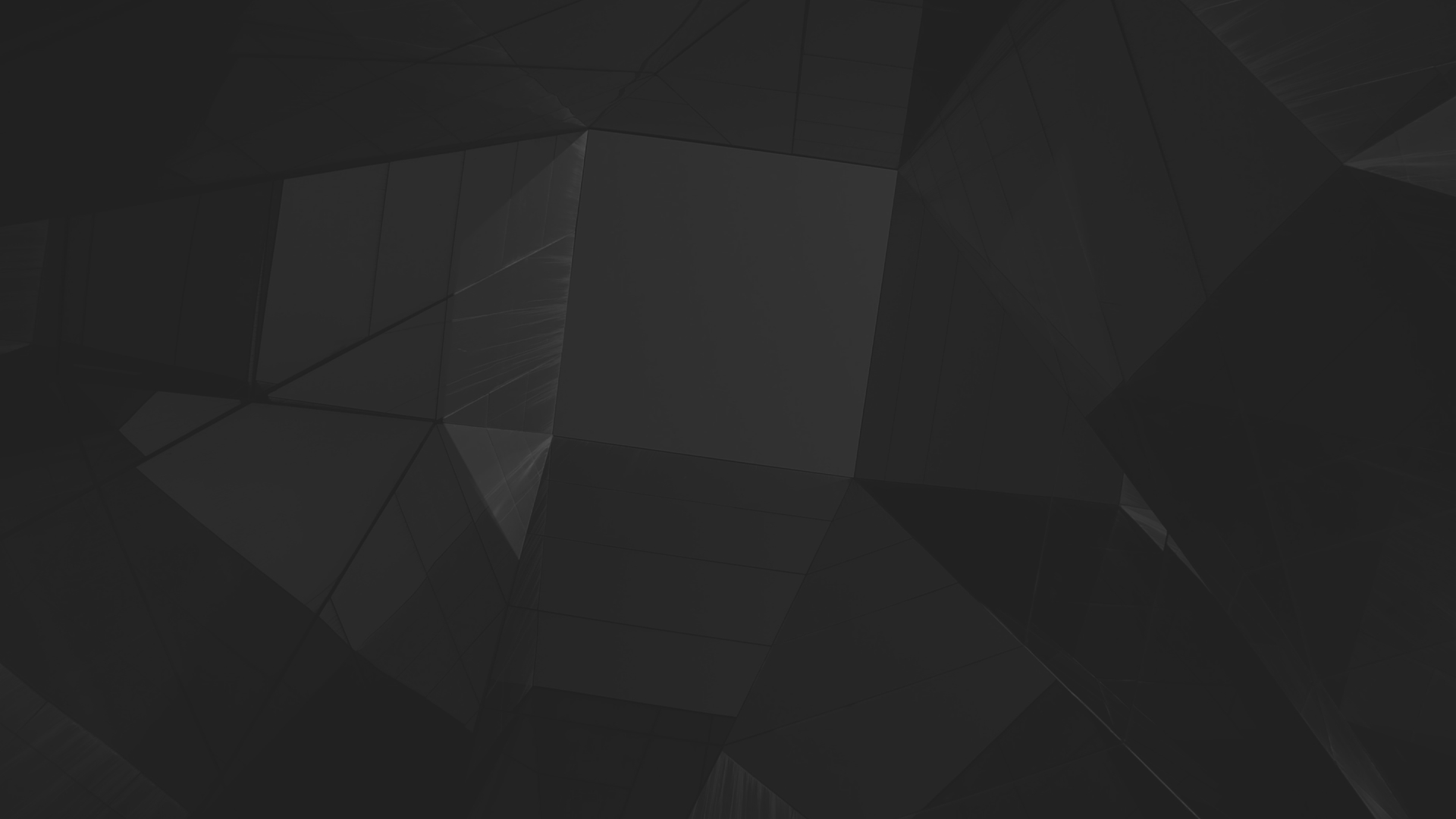 What is R&D?
Research and Development Tax Credits were introduced by the government as an incentive for companies to invest in innovation and rewards them for doing so. When a claim is successful, an SME business is entitled to a 33.35% cash refund of all qualifying costs incurred.  
We have helped businesses receive their funds across various industries such as manufacturing, software, infrastructure and pharmaceutical. 
Patent Box
The Patent Box could reduce your corporation tax liability to only 10% on profits earned directly from patented inventions providing your business is liable to pay Corporation Tax. HMRC introduced the scheme to encourage UK businesses to retain the rights to their inventions or Intellectual Property (IP). 
Can I claim Research & Development Tax Credits and use a Patent Box at the same time?
Yes you can! The schemes are individual however they can be used together. This means you could be gaining cash on the qualifying costs to research and develop your invention and then reduce your corporation tax to 10% for retaining the ownership and rights to the patent product.
Xero Champion Partner
RWB Chartered Accountants are currently the largest Xero Champion Partner in Nottinghamshire having become the first Xero Champion practice in the county. Having this status gives our clients peace of mind that they will receive the expertise and support they need when implementing their business software.
Are you ready to speak to a Director?
Nick Bonnello manages all our Research & Development claims and Patent Box queries having achieved so much success with clients already across all industries.