Whether you are a solicitor, a landlord, or an entrepreneur developing your own property portfolio; Stamp Duty Land Tax (SDLT) is an very complex tax, one that has been revised significantly over the last few years making it essential that whatever the size of your business, you seek professional advice. There are various exemptions and reliefs to the tax available such as if you are a first-time buyer.
SDLT now has a maximum charge of 15% of the final property purchase value, so it is critical that this tax is calculated correctly to ensure you are not overpaying. 
Our SDLT services include:
A review of your property or land purchase
A review of your share purchase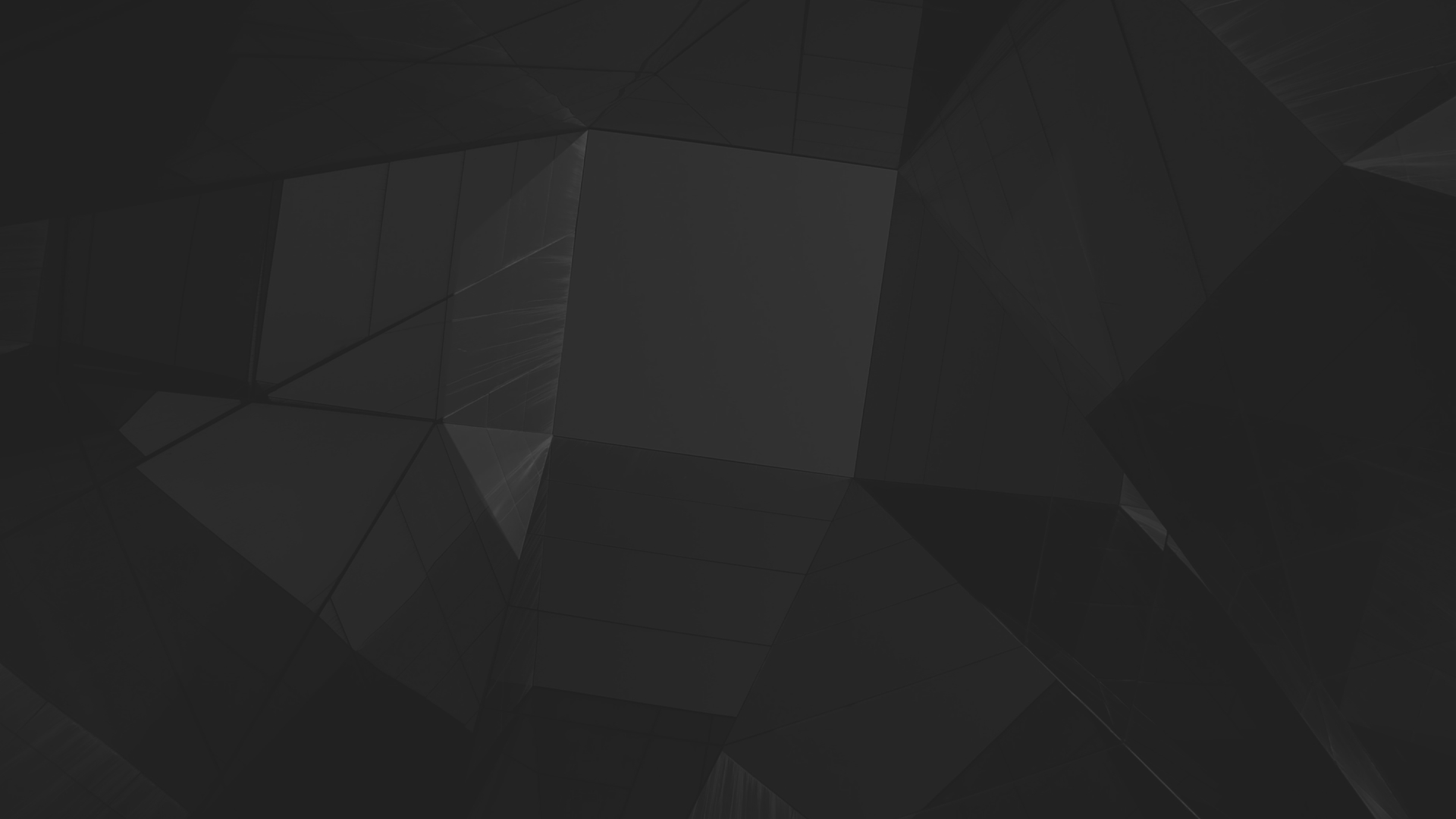 How Xero can help you
As we have discussed on our Xero Online Accounting page, the benefits to cloud accounting are considerable, and we will tailor the best software solution unique to your business.
Xero Champion Partner
RWB Chartered Accountants are currently the largest Xero Champion Partner in Nottinghamshire having become the first Xero Champion practice in the county. Having this status gives our clients peace of mind that they will receive the expertise and support they need when implementing their business software.
Are you ready to speak to a Director?
Nick Bonnello and Neil Coupland manage all our clients looking for assistance with their Stamp Duty Land Tax. You can contact Nick on 0115 964 8860 or at nickb@rwbca.co.uk, or contact Neil on 0115 964 8866 or neilc@rwbca.co.uk.