Expert Tax Advice
Our Directors: Gary, Richard, Neil and Nick, have combined over 150 years of invaluable experience in advising clients on all areas of personal and corporate taxation.
RWB offers support and planning: 
We recognise that efficient tax solutions can only be achieved through fully understanding your personal and business tax needs. We understand that everyone has different requirements and that is why the tax advice we offer is bespoke to each individual client. 
Our expert tax advisors can:
Provide ongoing support and guidance
Give invaluable tax advice on compliance and planning
Give you time to focus on important areas of your business
Give you peace of mind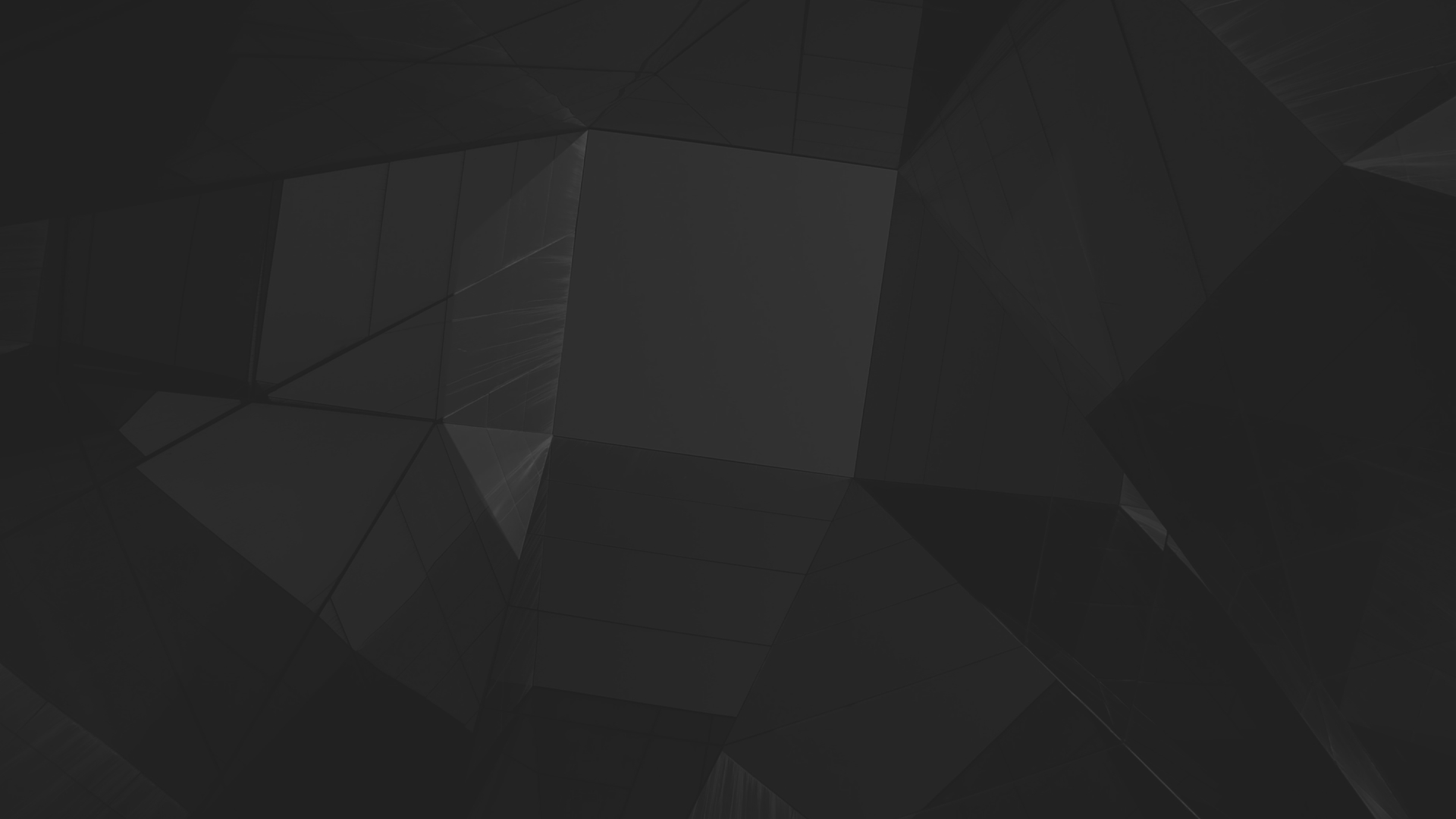 Taxation services include:
Our tax team also advises on:
Capital gains tax
Inheritance tax
General tax planning
RWB can support you with maximising your tax efficiency. Contact our Director, Neil Coupland for more details.