We are trusted business advisors providing expert advice to our clients.
We are a Chartered Accountancy practice based in Nottingham, offering a variety of compliance and advisory services ranging from audit, accounting and bookkeeping to corporate finance, business consultancy and tax planning. We act for wide range of businesses across various industries nationwide. Our team has a combined experience spanning decades which means clients of RWB can rest assured that they are in very safe and knowledgeable hands.
Meet the team
Financial Planning & Wealth Management
RWB Wealth Management specialises in providing financial planning, advice and wealth management...
Making Tax Digital
One of the main talking points for businesses, especially in the media, is Making Tax Digital
Tax Investigations
Anybody is at risk from a HMRC investigation; whether you are an individual, a sole...
Stamp Duty Land Tax (SDLT)
Whether you are a solicitor, a landlord, or an entrepreneur developing your own property...
Value Added Tax (VAT)
VAT is a completely unique tax and applies to every trading entity whether you are...
Corporation Tax
All UK based companies will pay a statutory 19% corporation tax on their profits each year
Personal Tax
Our private clients come to us for assistance for a range of personal tax affairs
Budgeting & Forecasting
Financial planning is essential in ensuring any business or individual are as profitable as they can be...
Forensic Accounting
Unlike many accountancy firms, RWB Chartered Accountants can offer extensive forensic accounting...
Research & Development and Patent Box
A lot of businesses are eligible for Research and Development tax credits without even realising...
Company Secretarial
Directors are responsible for ensuring the business is compliant with company legislation and failure...
Payroll
Why not choose RWB Chartered Accountants for your payroll processing? We offer a fully...
Corporate Finance
Our dedicated team at RWB Chartered Accountants have over 60 years combined experience in...
Business Coaching & Consultancy
Our Business Coaching & Consultancy is a Director led service having over 100 years...
Xero Cloud Accounting
RWB Chartered Accountants is a Xero Champion Partner, having worked with Xero...
Credit Control
Here at RWB we appreciate that there is little more important to our clients than having...
Bookkeeping
Our Xero Champion certified team will give you complete bookkeeping and accounts support...
Accounts
The annual task of preparing your accounts can seem intimidating, as well as being an...
Tax
Our Directors: Richard, Neil, Gary and Nick, have combined over 100 years of invaluable...
Audit & Assurance
Our expert team here at RWB Chartered Accountants is highly experienced and...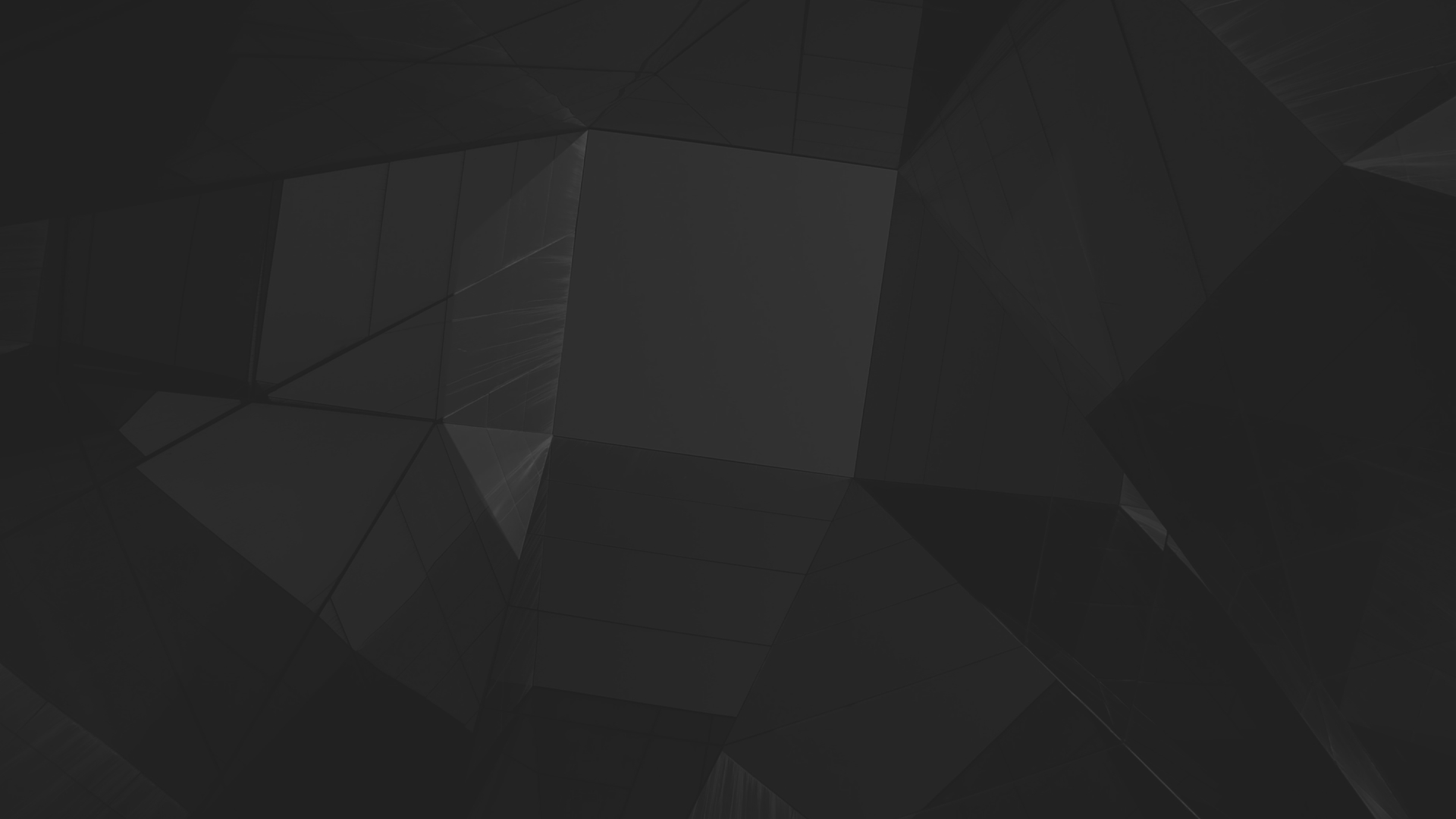 Unique to you
Bespoke accounting and tax advice
Working with a variety of different individuals and business types ranging from large
established companies to smaller businesses and start-ups, we understand that it's not a
one size fits all approach. That is why the tax advice, accounting and financial
services provided are tailored to each individual client.
Who we work with
Supporting owner managed businesses reach their goals
We always listen to our clients and prioritise their needs. We understand that whilst the current economic climate provides great opportunities for some companies, for others it can be more uncertain.
No matter what your circumstances are, we will work with you to provide individually focused solutions that meet your personal, business and financial needs.
Start-ups
For start-ups we offer the support, advice and guidance that you require throughout your journey, as you grow into an established business.
Business owners
Maybe as a business owner you are after business advice and support to ensure you are heading in the right direction, or perhaps you need help with self-assessment, tax advice, automatic enrolment or bookkeeping.
Large enterprises
For larger companies, RWB has all your accounting needs covered, from cloud accounting, complete outsourcing of payroll, bookkeeping to statutory accounts and auditing and assurance.
Xero Champion Partner
We are Xero Champion Partners and have become the biggest Xero Champion Partner in Nottinghamshire. Having this status gives our owner managed business clients peace of mind that they are going to get the support they need when implementing software to benefit their business.
We're happy to help
Get in touch
RWB's directors can support businesses with their invaluable advice. With over 100 years' experience you and your business are in very safe hands. If you would like to benefit from RWB Chartered Accountants expertise, talk to one of our directors today who are happy to assist with any enquiries you have.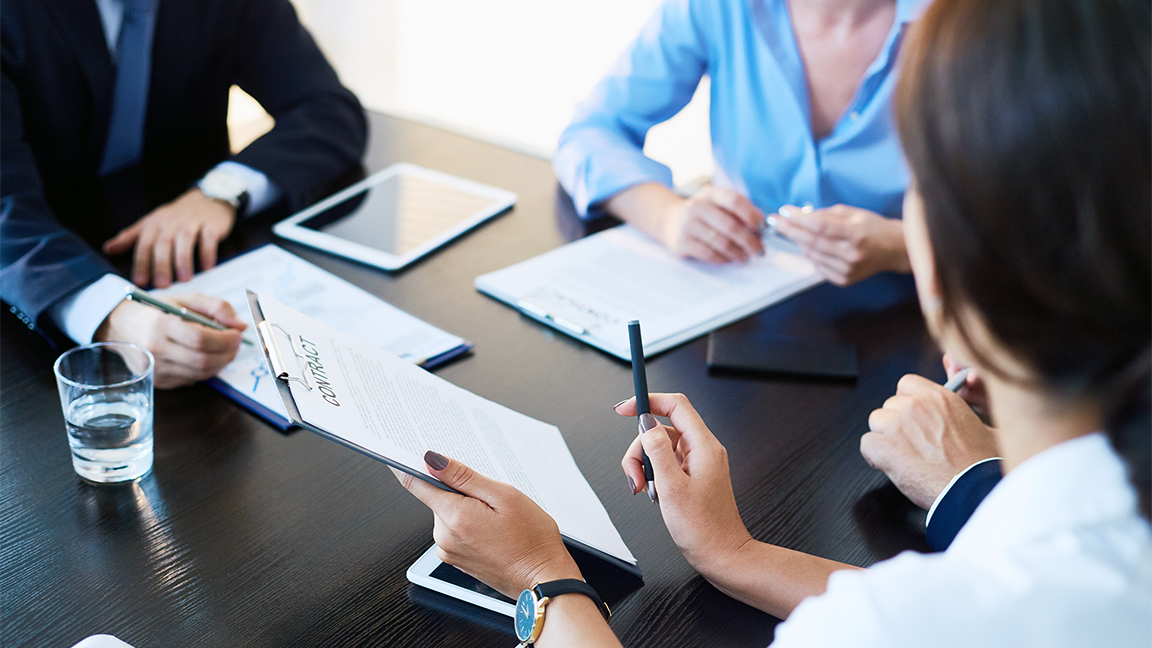 RWB provided me with invaluable advice both as a sole trader and subsequently when deciding to incorporate my business.
The practice delivers great knowledge and experience through an extremely professional and friend...
Charlie,
Director of Charlie Swan Assosciates Ltd
View the full case study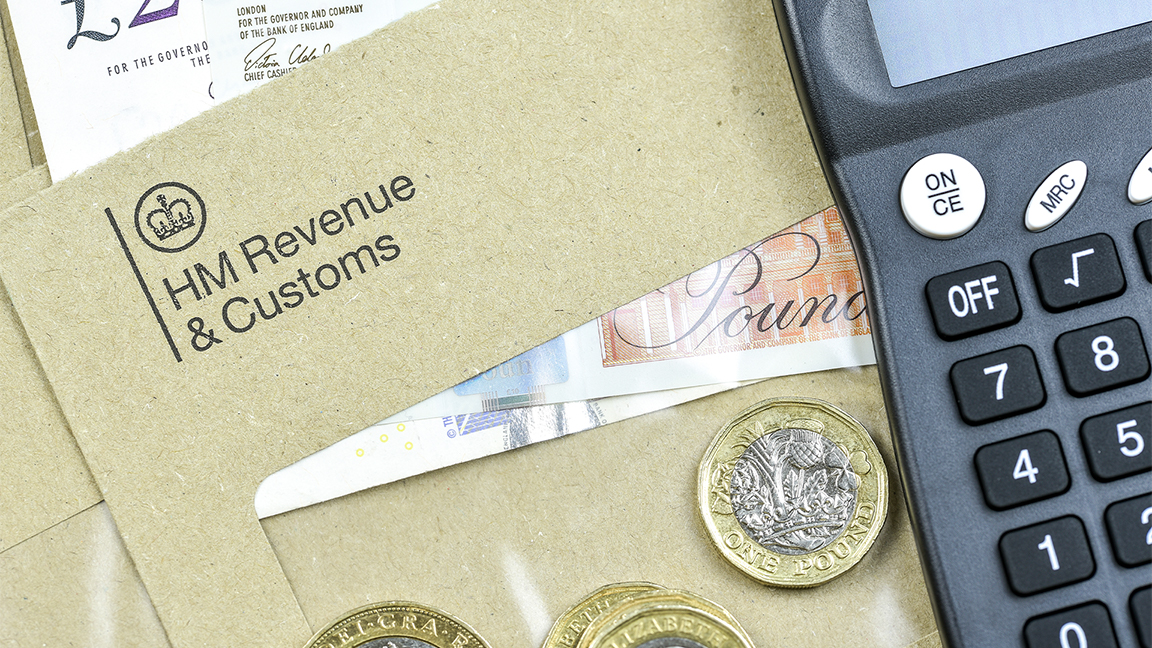 As a widow I was horrified to receive a tax bill of almost £5,000
As a widow I was horrified to receive a tax bill of almost £5,000 when I had thought that all my...
Mrs Kennedy,
View the full case study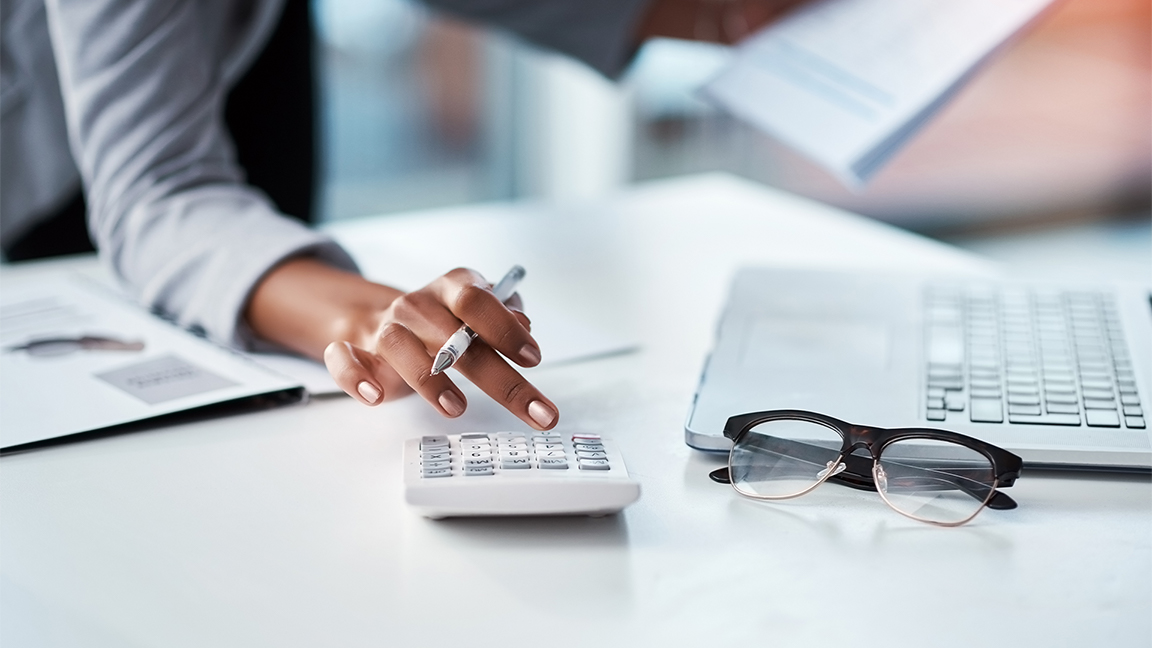 I just wanted to get in touch and thank you for your excellent advice many years ago.
I remember so well talking to you about life insurance and savings – you said to me that cl...
Paul,
View the full case study