RWB Chartered Accountants is a Nottingham-based accountancy firm that offers financial, tax and accounting services to clients throughout the UK.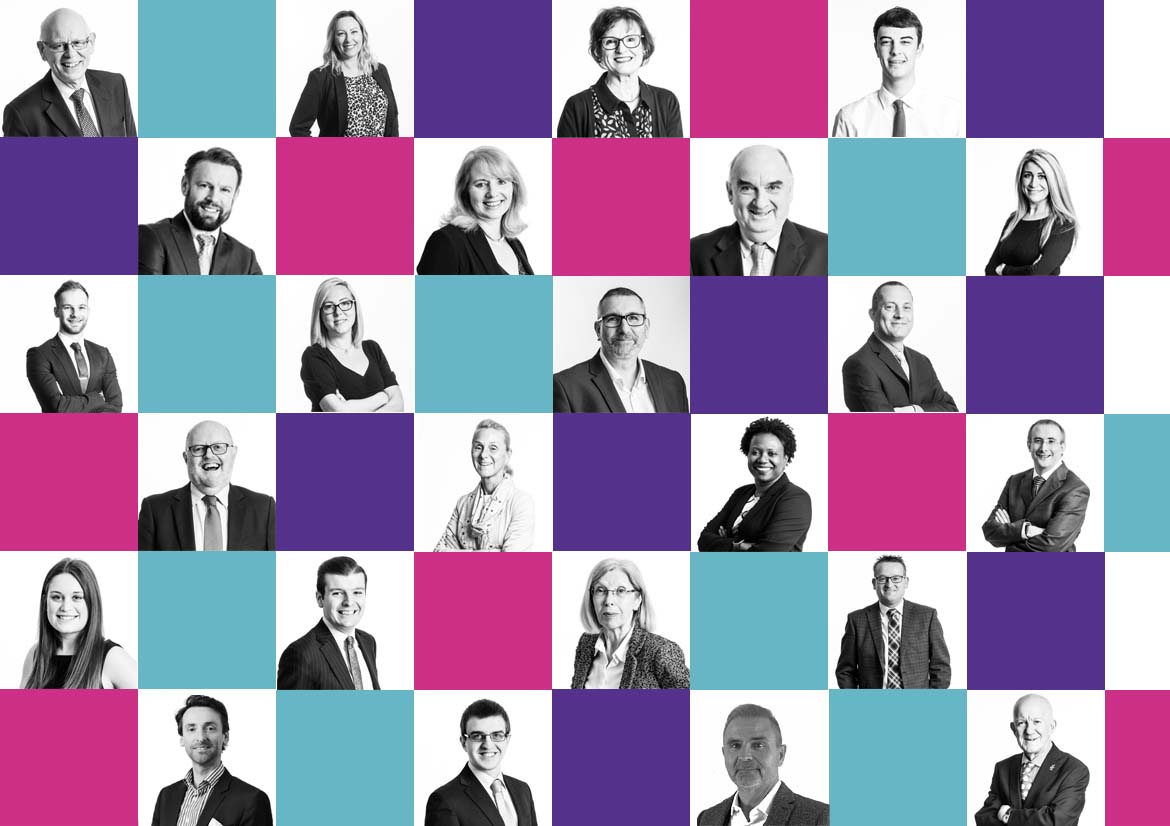 We wouldn't be RWB without our team
We couldn't offer the expert accountancy and financial services that we do, if it wasn't for our highly experienced and knowledgeable team of accountants.
Each client benefits from having a team of experts working on their account, safe in the knowledge that someone will be there at the end of the phone whenever they need advice or guidance.
Our staff are incredibly important to us and we invest highly in their ongoing training and professional development.
RWB Chartered Accountants can help you
As an owner managed business ourselves, we understand what it takes to make a successful business and appreciate your needs. Our team at RWB Chartered Accountants has many years of experience across a range of industry sectors, which allows us to offer invaluable advice, support and guidance covering a whole range of business-related matters.
Our expert accountants can:
• Assist in developing and growing your business
• Help to ensure your business thrives in an ever-changing environment
• Offer expert guidance and support
• Give peace of mind
And Gold Champion Status
Xero Champion Partner
We always listen to our clients and prioritise their needs, that is why we've become a Xero Champion Partner, offering cloud-based, online accounting packages for businesses large and small. Having this status gives you peace of mind that you will get the support you need when implementing software to help you prepare for Making Tax Digital.
As the largest Xero Champion practice in Nottingham, our aim is to keep on growing and continuing to train in Xero. We can support and serve a wide range of different industries on Xero online accounting software.
We're happy to help
Are you ready to speak to a Director?
If you would like to find out more about how RWB can help you, why not talk to one of our directors who will be happy to offer you a free, 30 minute consultation.
Hear what clients say about RWB Chartered Accountants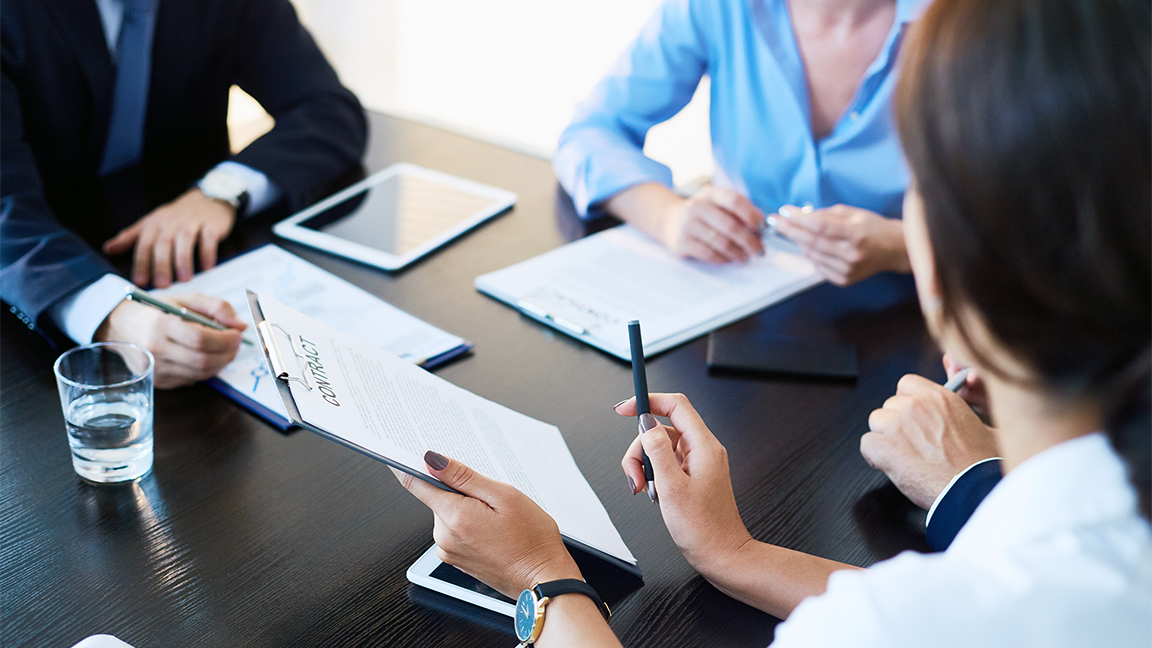 RWB provided me with invaluable advice both as a sole trader and subsequently when deciding to incorporate my business.
The practice delivers great knowledge and experience through an extremely professional and friend...
Charlie,
Director of Charlie Swan Assosciates Ltd
View the full case study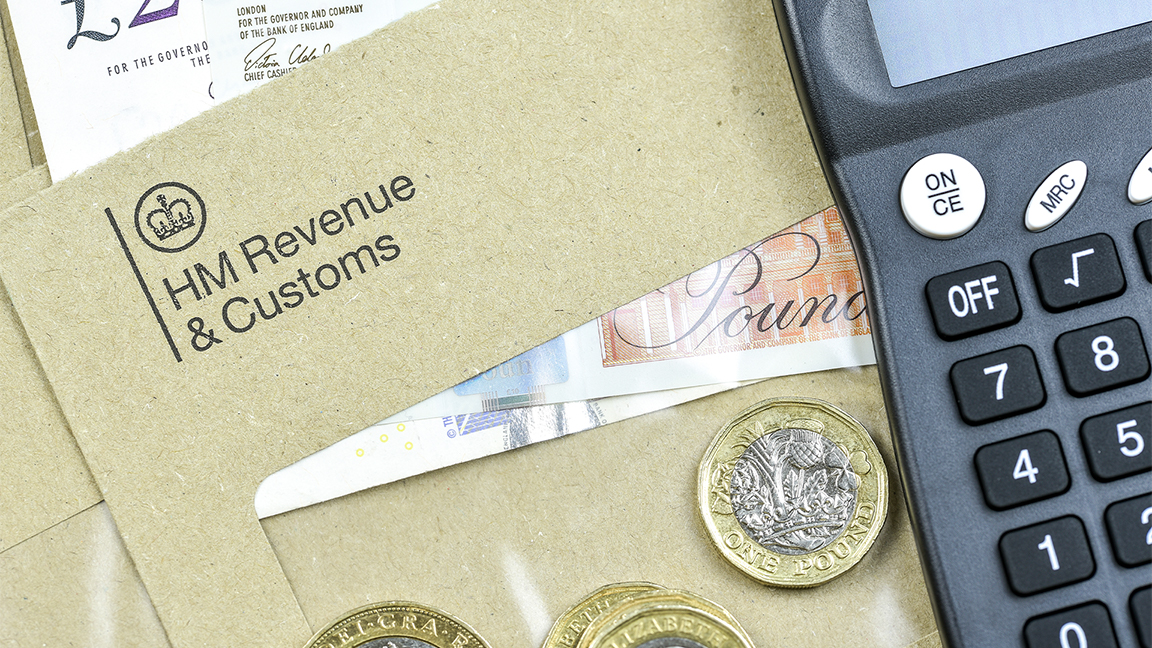 As a widow I was horrified to receive a tax bill of almost £5,000
As a widow I was horrified to receive a tax bill of almost £5,000 when I had thought that all my...
Mrs Kennedy,
View the full case study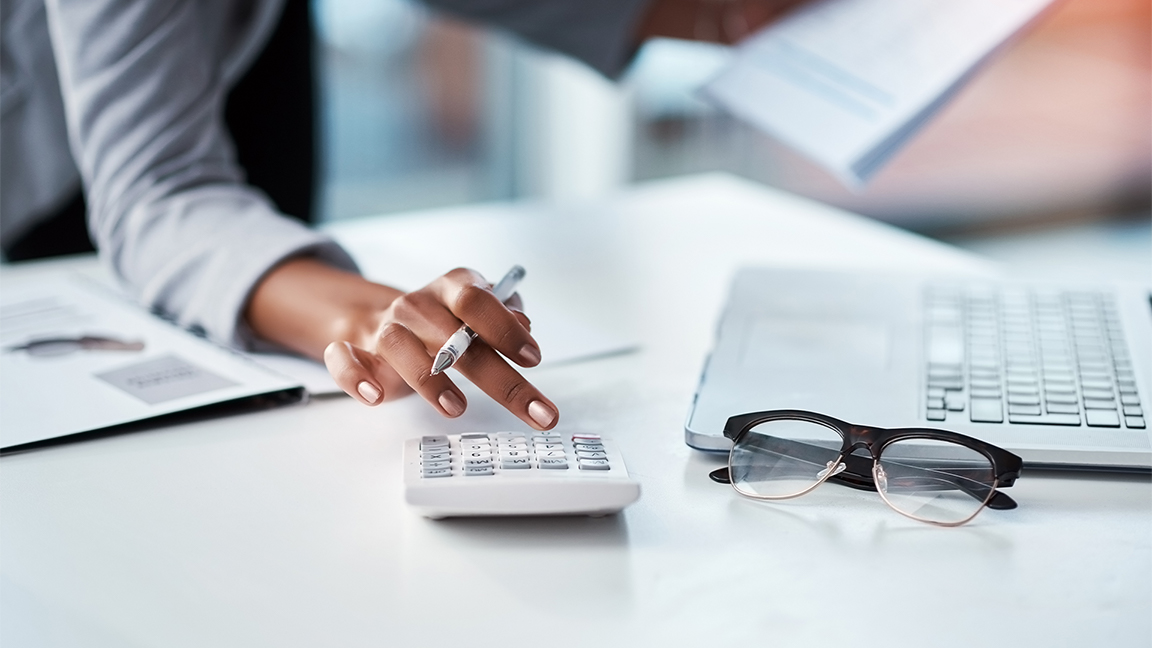 I just wanted to get in touch and thank you for your excellent advice many years ago.
I remember so well talking to you about life insurance and savings – you said to me that cl...
Paul,
View the full case study