Statutory and Management Accounts Preparation
The annual task of preparing your accounts can seem intimidating, as well as being an inconvenient expense, however, they are an essential part of running a business.
Thanks to our experience assisting hundreds of clients with their statutory requirements, we know how to deliver this service in the most efficient form possible to not only ensure you are complying with HMRC but to add real value to your business.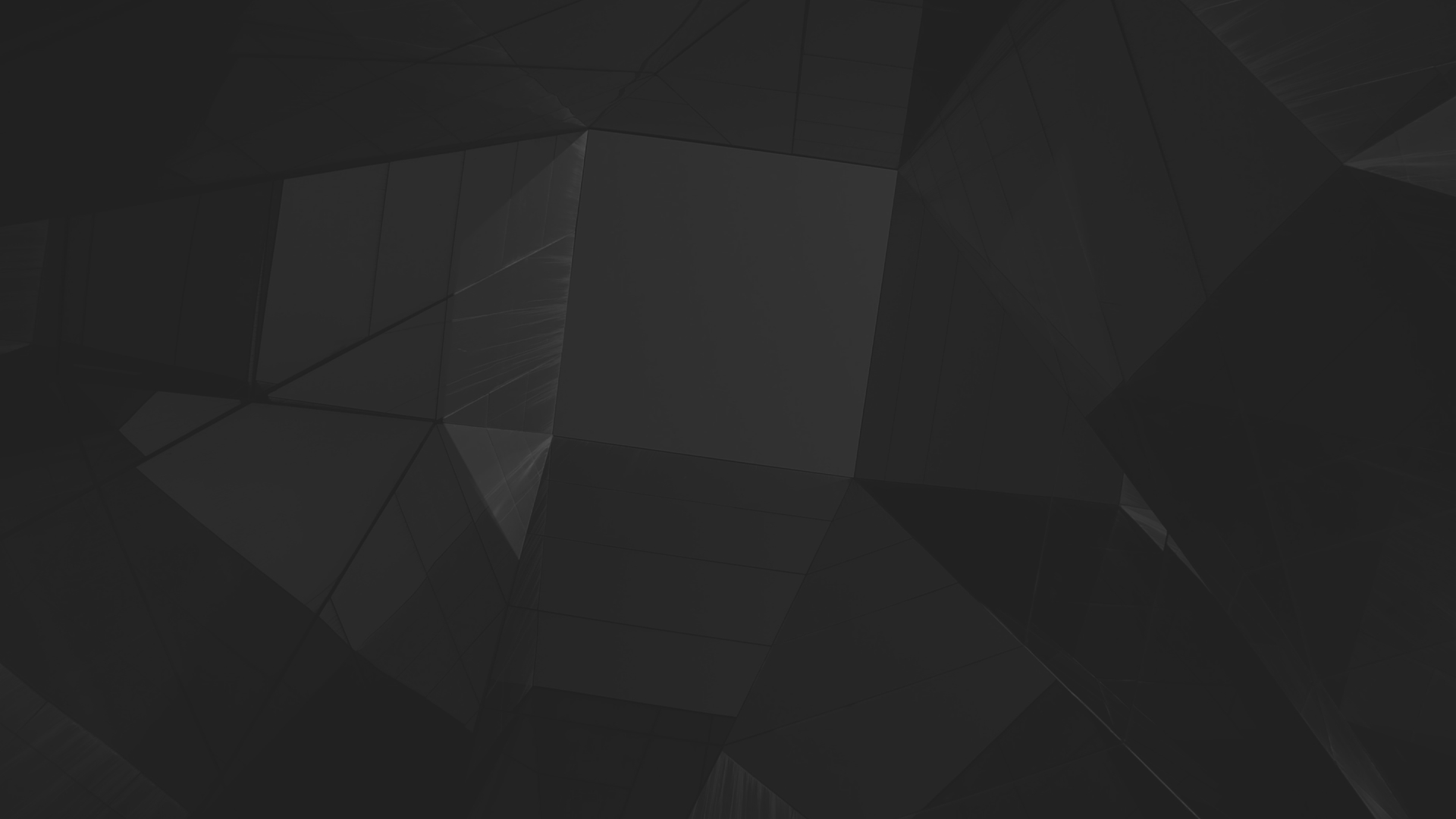 What will be included in your Annual Accounts?
We understand that clients often use the company's statutory financial information to give to shareholders and for possible sales and acquisitions, as well as HMRC. It is therefore critical that this report is done accurately and professionally to maximise value. With all our statutory accounts, we include:
Profit and loss report
Balance sheet
Notes about the accounts
We can then use your accounts to assess the following:
Identify tax savings opportunities
Review the efficiency of your business
Advise how you can increase your profits
Management Information
Having monthly or quarterly management accounts is a highly beneficial solution to help you grow your business and maximise your potential. Receiving professional management information packs allows you to see a snapshot of how your business is performing at that moment in time. 
Our management information packs are completely bespoke to you and are an effective way to improve your profitability. 
How Xero can help you
As we have discussed on our Xero Online Accounting page, the benefits to cloud accounting are considerable, and we will tailor the best software solution unique to your business. 
Xero Champion Partner
RWB Chartered Accountants are currently the largest Xero Champion Partner in Nottinghamshire having become the first Xero Champion practice in the county. Having this status gives our clients peace of mind that they will receive the expertise and support they need when implementing their business software.
Are you ready to speak to a Director?
Nick Bonnello, Gary Brockway and Neil Coupland have combined experience of over 100 years helping clients in all sectors with their statutory accounts and management information packs.