Expert Audit & Assurance
Our expert team here at RWB Chartered Accountants is highly experienced and knowledgeable in carrying out audits for businesses.
When done correctly, an audit is much more than a necessary completion of a statutory responsibility, as it gives an opportunity for your whole business to be examined, highlighting strengths, weaknesses and areas for change and improvement.
Our expert auditors can:
Provide greater reliability to financial information
Give assurance for an external funder
Act as a deterrent to fraud
Assist with the identification of tax adjustments needed for compliance
Offer peace of mind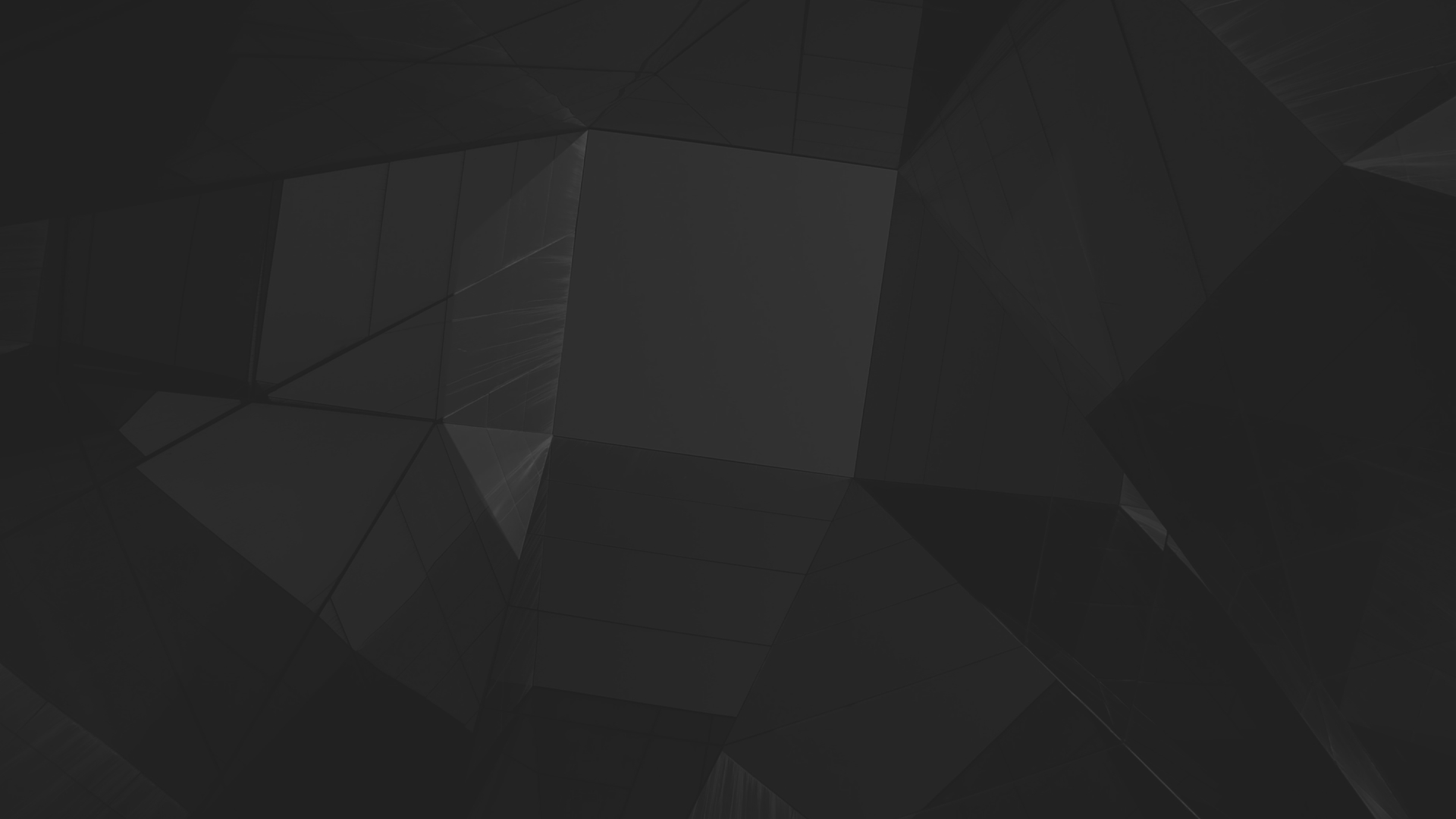 Types of audits we offer:
There are a wide range of audits that our team can carry out, including internal and external audits, forensic audits and public sector audits, amongst others.
RWB Chartered Accountants understand that every business is different and that is why each audit we carry out is bespoke to that client. We take the time to get to know your business and its external environment, allowing us to carry out effective audits which gives you assurance.
Audit & assurance services include:
Statutory audits
Solicitors Accounts rules
Independent examination of Charity Accounts
Non-statutory audits
Internal audits
Special purpose reports
Pension scheme audits
Are you ready to speak to a Director?
Neil Coupland manages all our corporate finance clients at RWB having over 40 years' experience delivering audit services.