Expert Bookkeeping
Why not leave it to RWB Chartered Accountants to look after your bookkeeping, so you can focus on the more important areas of your business?
Our Xero Champion certified team will give you complete bookkeeping and accounts support. We take care of everything from payment processing to preparing and filing VAT returns, payroll and expenses right through to customised monthly management reporting.
Our expert bookkeepers will:
Save you time and money
Give you more time to focus on other areas of your business
Give you peace of mind that your bookkeeping is accurate and up to date
Provide you with continuous, invaluable support and guidance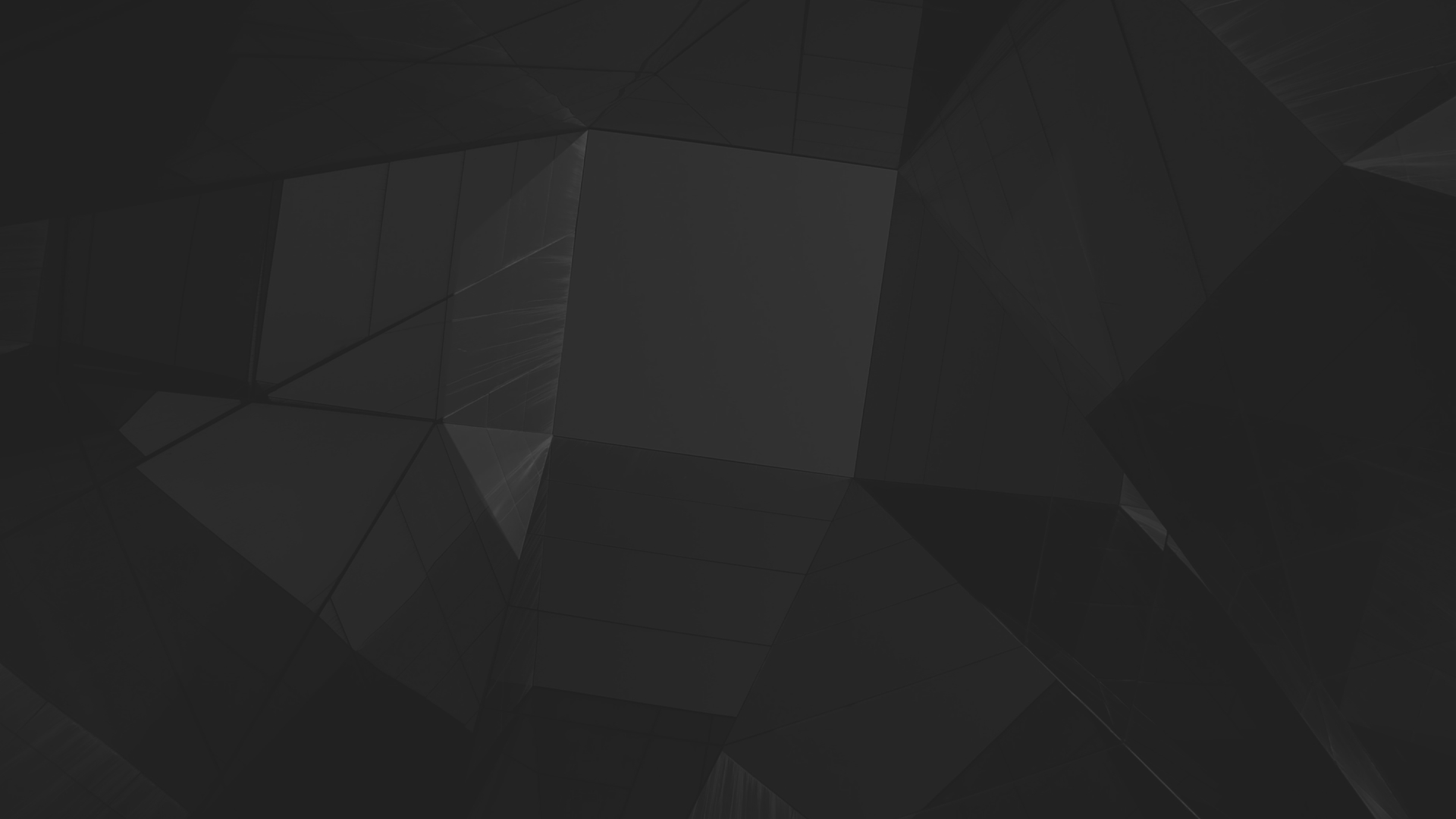 Types of bookkeeping support:
RWB Chartered Accountants understands that every business is different, that is why every client has a bespoke bookkeeping package to suit their needs.
Some of our clients use RWB to completely outsource their monthly bookkeeping function. Other clients come to us to cover their staff absences such as holidays and maternity leave to make sure things do not fall behind. We offer clients an off-site solution, working closely with your team.
Bookkeeping services include:
Accounts payable
Accounts receivable
Bank account and credit card reconciliation
Receipts processing
Payroll
MTD compliant VAT returns
Expense processing
Tax returns
Corporation tax
Monthly management reporting
Cashflow forecasting
Year end accounts
Online Accounting
Xero Champion Partner
Delivering the best cloud-based accounting software solution for your business, RWB Chartered Accountants offers a unique combination of business accountancy expertise and cloud-based software experience.
RWB Chartered Accountants is the largest Xero Champion Partner in Nottinghamshire, delivering cloud-based online accounting software packages ideal for you and your business. Having this status gives our clients peace of mind that they will receive the expertise and support they need when implementing their business software.
Are you ready to speak to a Director?
Contact Nick Bonnello now to see how RWB can support you on-site or remotely with your bookkeeping.
Self Assessment forms and helpsheets
help sheets from GOV.UK