Financial planning is essential in ensuring any business or individual are as profitable as they can be. Going through this process will help you identify your goals and what you would like to achieve within a specific time period. 
Having budgets allows you to monitor what you are spending to maintain a healthy cashflow and increase profits. Identifying areas where you may be overspending such as inventory, employment and HR, or administrative expenses will then allow you to review necessary changes and make informed decisions within your business and ultimately forecast a greater turnover. Forecasts often act as reassurance to lenders when applying for loans and mortgages.
Planning your financials with us will ensure you are on the right path to complete your objectives.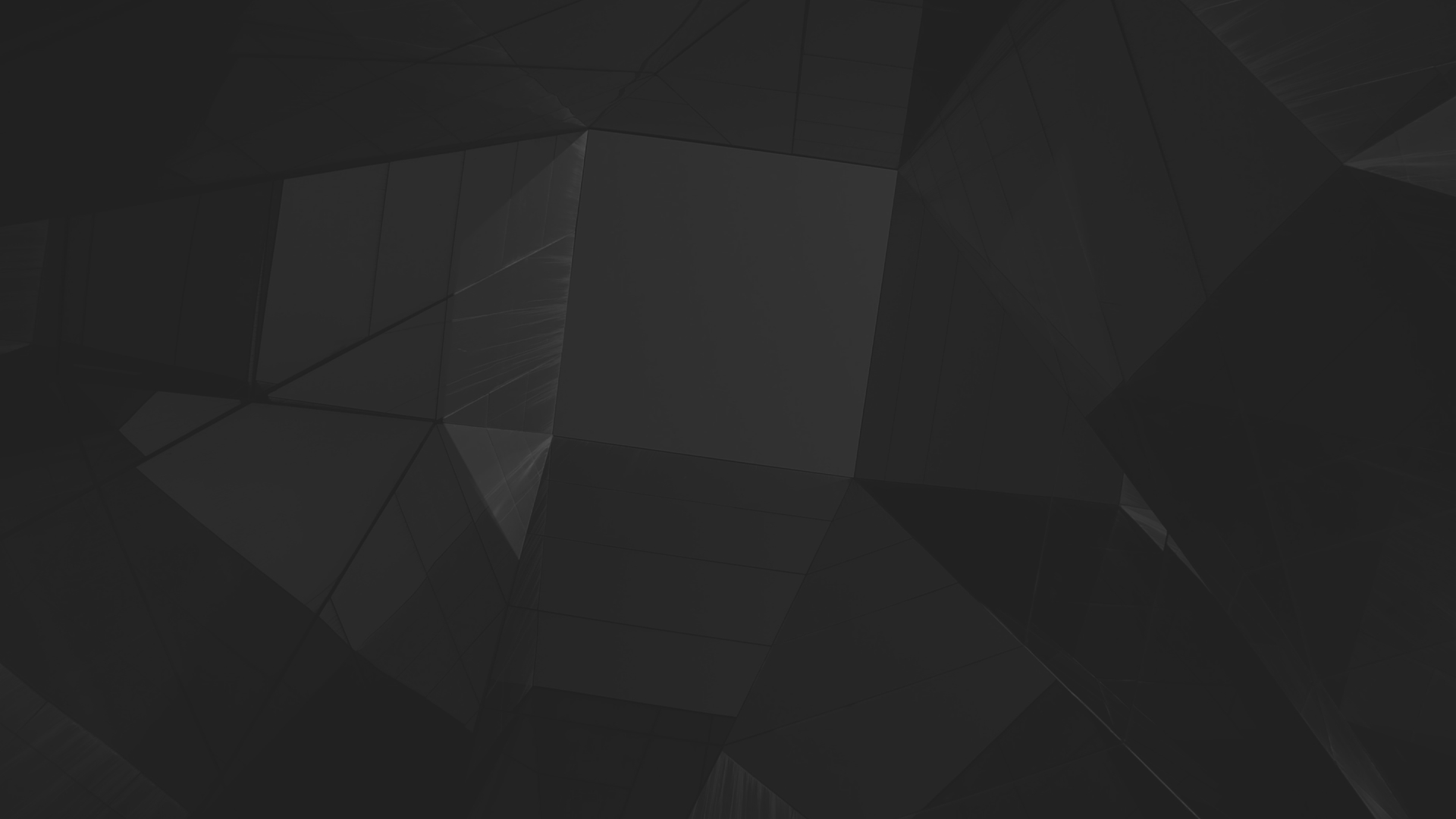 How Xero can help you
As we have discussed on our Xero Online Accounting page, the benefits to cloud accounting are considerable, and we will tailor the best software solution unique to your business. 
Specifically, for IT and Software businesses, Xero works hand-in-hand with following apps to increase the efficiency and profitability of your business, and we will advise on the best sequence tailored for you:
Futrli
Fathom
Float
Fluidly
Xero Champion Partner
RWB Chartered Accountants are currently the largest Xero Champion Partner in Nottinghamshire having become the first Xero Champion practice in the county. Having this status gives our clients peace of mind that they will receive the expertise and support they need when implementing their business software.
Are you ready to speak to a Director?
Nick Bonnello and Neil Coupland manage all our clients looking for assistance with their budgeting and forecasting. You can contact Nick on 0115 964 8860 or at nickb@rwbca.co.uk, or contact Neil on 0115 964 8866 or neilc@rwbca.co.uk.