All UK based companies will pay a statutory 19% corporation tax on their profits each year unless they have entered into a Patent Box scheme reducing their charge to 10%. 
Directors of the business are responsible for this payment and whilst the annual charge can seem a daunting experience; our specialist Corporation Tax team are ready to take the hassle away from you whether you are a small family-run business or a large multi-national company. 
Our Corporation Tax services include:
Reducing tax liabilities
Capital allowances
Stamp Duty Land Tax (SDLT)
Tax investigations
General tax planning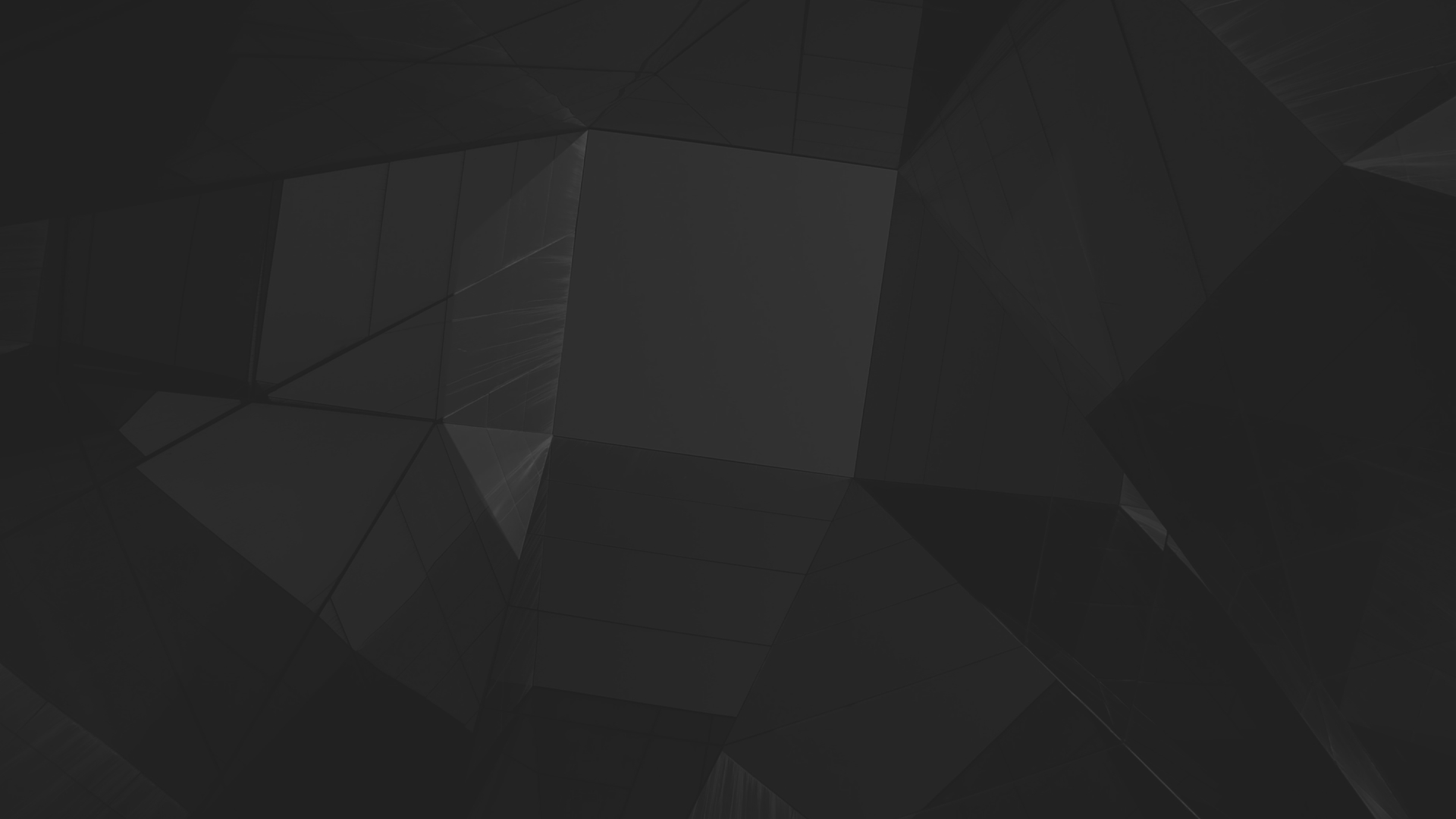 How Xero can help you
As we have discussed on our Xero Online Accounting page, the benefits to cloud accounting are considerable, and we will tailor the best software solution unique to your business. 
Xero Champion Partner
RWB Chartered Accountants are currently the largest Xero Champion Partner in Nottinghamshire having become the first Xero Champion practice in the county. Having this status gives our clients peace of mind that they will receive the expertise and support they need when implementing their business software.
Are you ready to speak to a Director?
Nick Bonnello and Neil Coupland manage all our clients looking for assistance with their Corporation Tax. You can contact Nick on 0115 964 8860 or at nickb@rwbca.co.uk, or contact Neil on 0115 964 8866 or neilc@rwbca.co.uk.
Self Assessment forms and helpsheets
help sheets from GOV.UK
Tax Help
tax help and guidance from GOV.UK