Credit Control Services
Here at RWB we appreciate that there is little more important to our clients than having cash in the bank. So why not save time and increase your cash flow by allowing us to alleviate the pressure of getting your invoices paid?
Operating great credit control is all about the three P's… Polite Persistence Pays and we have opted to take on that responsibility and allow our clients to concentrate on what's important, growing their business.
Our expert Credit Control team will:
Maximise cash flow
Improve profitability
Save you time chasing outstanding payments
Improve client relationships
Give you piece of mind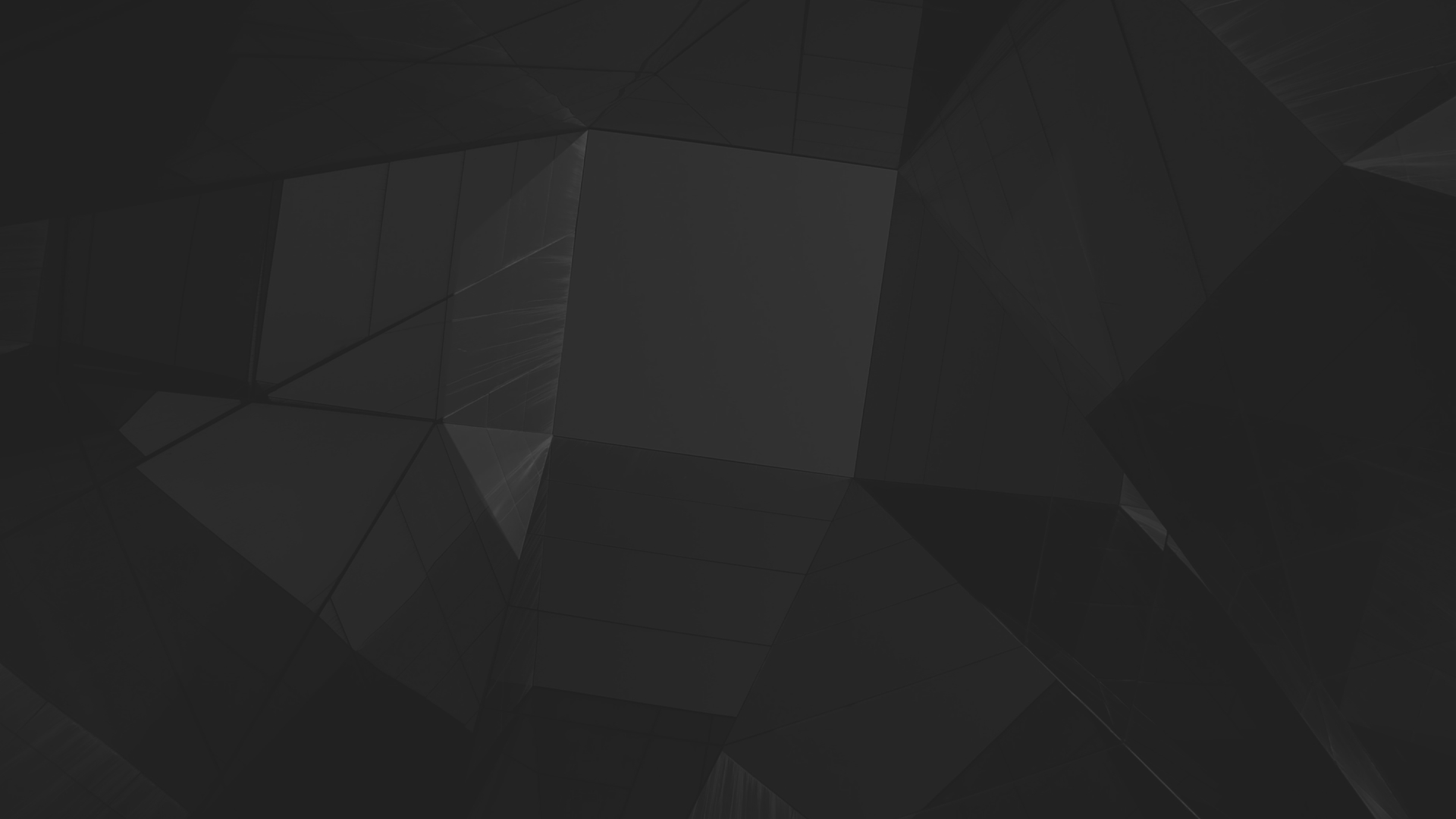 Services offered
We offer two solutions to allow you to take control of your cash flow, either:
Full Credit Control Solution, we will set up, operate and maintain the entire credit control operation tailored to your needs.
Introductory, we'll set you up with the technology and provide a full training and telephone support package for the first three months.
Flexibilty
You can choose to: pay a monthly fee, outsource a specific list of debtors, or use us for a short period of time when you're too busy to focus on credit control. Especially popular for seasonal businesses that might not want to pay all year around.
With our expertise, we can ensure that your credit control process continuously delivers whilst maintaining a more cost-effective approach compared to having an in-house team.
Virtual Credit Control Services
As part of our full virtual credit control solution we will manage the following:
Emails issued and responded to on your behalf
Full access to our CRM to track progress
Phone calls
Regular reporting
Fully customisable templates to fit the tone of your brand
Being cloud based we can service your needs wherever you are in the UK. It also allows us to have a real time view of your debtor ledger so we can focus on the accounts most important for your businesses cashflow. Working from the cloud we can:
Access your ledger instantly and remotely
Receive a real-time view, live updates
Review all ledger information including history, communication and updates in one place
Not only can you see our achievements through looking at your bank balance, we also provide weekly/monthly/quarterly reports on a debtor by debtor basis showing our communication with your clients.
Introductory Credit Control Services
As part of our introductory service we will provide the following:
Complete set up of Chaser software including a full Xero client review and synchronisation.
Full training including webinars and telephone support for all users for the first three months
Offer full telephone support for the first three months
The Software
Chaser
Chaser is a cloud-based credit control software which will allow you to boost cash flow and save time, valuable resources that you can re-invest into your business.
Automate invoice chasing without losing the human touch
Completely personalised and customisable
Complete conversation history in the CRM
Use insights and reports to intelligently manage your credit control
Integrated with Xero, Sage Cloud, and QuickBooks
Chaser has over 300 reviews from businesses across a variety of industries, all for a perfect 5.0 star rating.
They have also picked up a few awards along the way.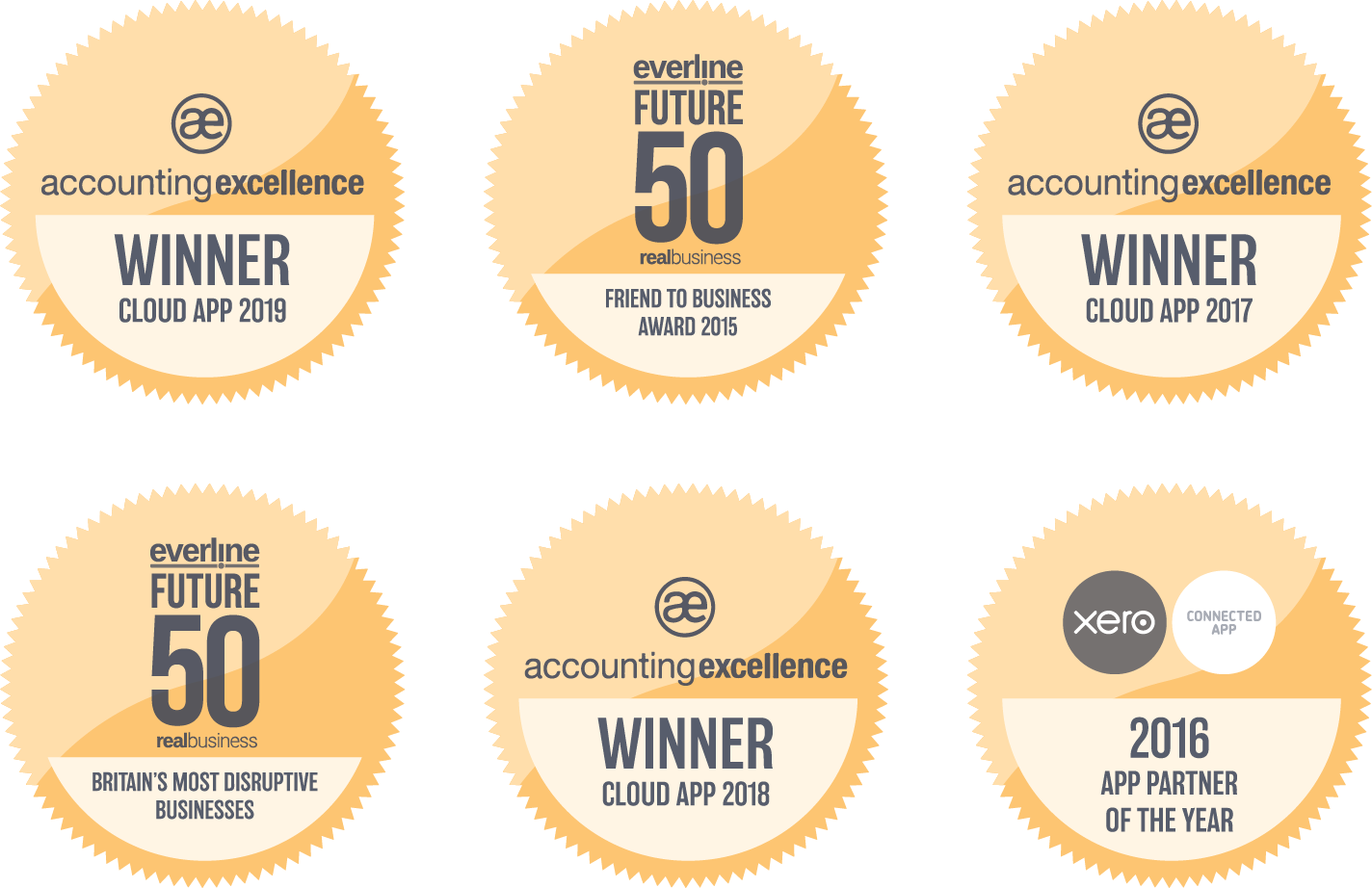 Are you ready to speak to a Director?
Nick Bonnello manages all our credit control clients having extensive experience in the field. The future of your business is our priority.