Expert Forensic Accountants
Unlike many accountancy firms, RWB Chartered Accountants can offer extensive forensic accounting expertise having over 40 years' experience in the field. We provide our clients with invaluable support from our specialist in-house team led by an experienced Director.
Our experts can:
Establish the extent of a financial loss
Confirm the reason for any financial loss
Impartially present findings in a written report
Present the case as an expert witness to the court
Give support and guidance
Offer peace of mind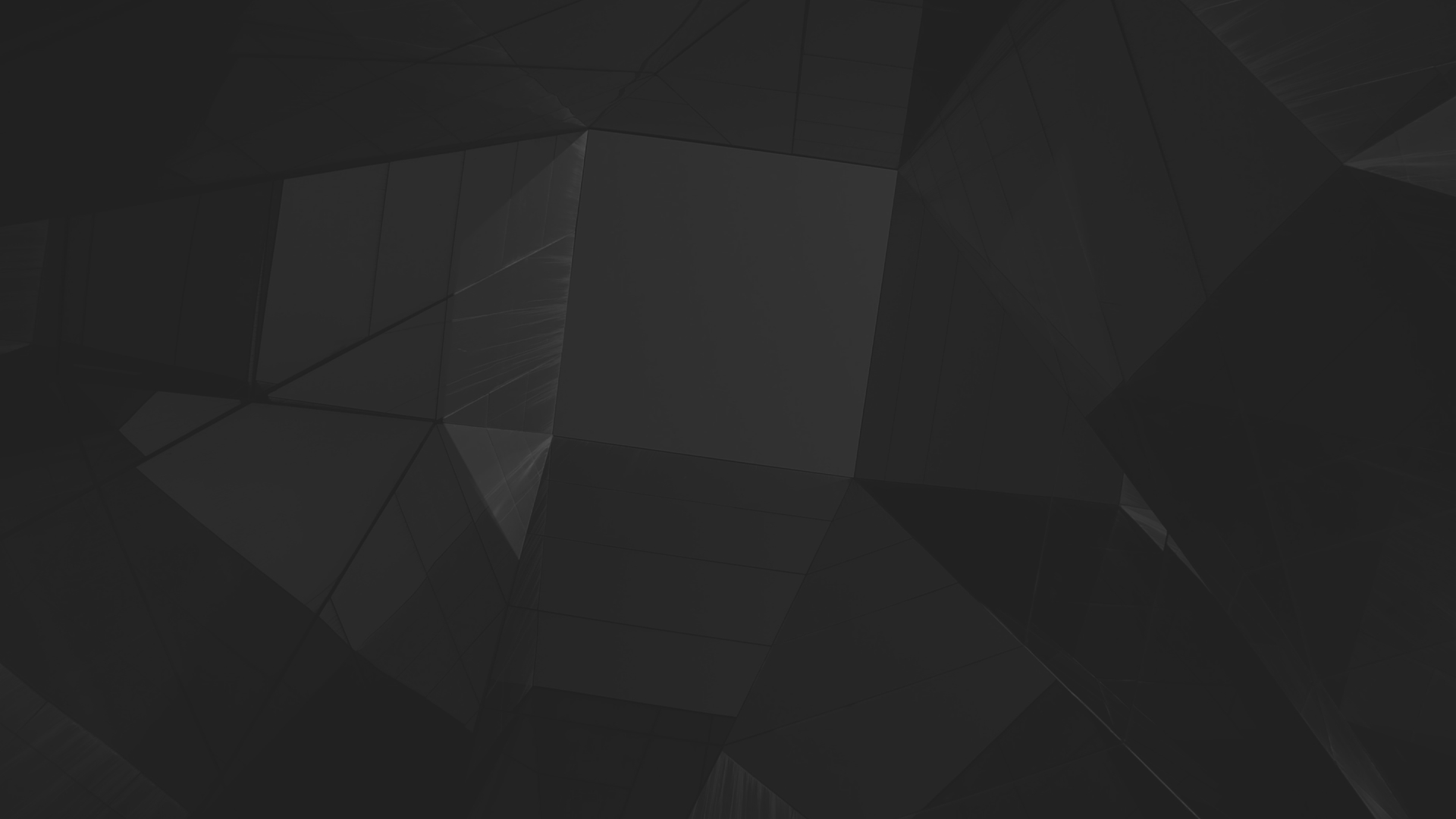 RWB offers forensic accountancy and litigation support nationally
Our expert forensic accountants offer a range of bespoke forensic accounting services to clients. Our team will utilise their skills when certain facts are not available, investigating records and accounts to help identify the genuine areas of claim.
RWB's forensic accounting services include:
Loss of profit investigations
Commercial dispute advice
Business valuations
Fraud & other investigations
Loss of earnings claims
Pensions claims
Fatal accidents
Matrimonial disputes
Tax investigations
VAT investigations
Professional negligence
Are you ready to speak to a Director?
Neil Coupland manages all our forensic accounting services at RWB having over 40 years' experience in the field.
Money Claim Online
Online claiming facility from HM Courts Service
Citizens Advice
Helping to resolve consumer issues