Anybody is at risk from a HMRC investigation; whether you are an individual, a sole trader, a company or a PLC. HMRC have increased their selections of both targeted and random tax investigations over recent years in a bid to stamp out tax evasion. 
Therefore, you should always be ready to receive a letter from HMRC advising you are being investigated, regardless of whether you have done something wrong or not. It is critical that you receive professional advice immediately upon receipt of your notification from HMRC, as having the expert knowledge and negotiation skills on your side could save you thousands of pounds. 
Our Tax Investigation services include:
Correspondence with HMRC from a Director at RWB on your behalf
Negotiation with HMRC via a Director at RWB
Full accounts review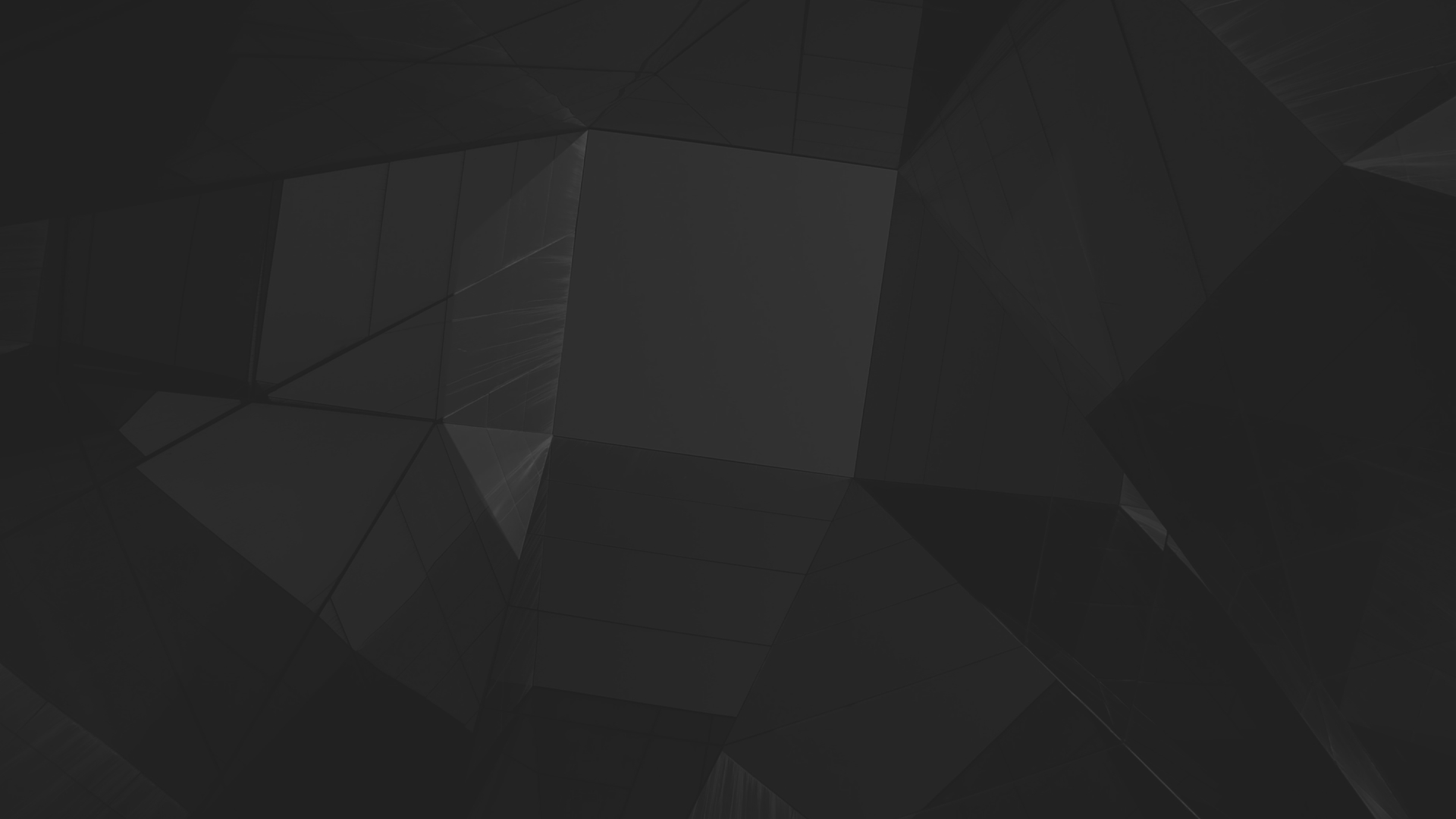 How Xero can help you
As we have discussed on our Xero Online Accounting page, the benefits to cloud accounting are considerable, and we will tailor the best software solution unique to your business. 
Xero Champion Partner
RWB Chartered Accountants are currently the largest Xero Champion Partner in Nottinghamshire having become the first Xero Champion practice in the county. Having this status gives our clients peace of mind that they will receive the expertise and support they need when implementing their business software.
Are you ready to speak to a Director?
Richard Bonnello manages all our clients looking for assistance with their tax investigations having over 50 years in the field. You can contact Richard on 0115 964 8864 or at richardb@rwbca.co.uk.