Our VAT services include:
VAT is a completely unique tax and applies to every trading entity whether you are a sole trader, a not-for-profit, a limited company or an international corporate. It is a tax collected by HMRC at a rate of 20% of all goods and services sold. 
VAT is also one of the more complicated taxes as there are many items for example which can be exempt from VAT or have reduced rates, therefore it is essential that your VAT payments are processed correctly or you could end up incurring higher, unnecessary costs.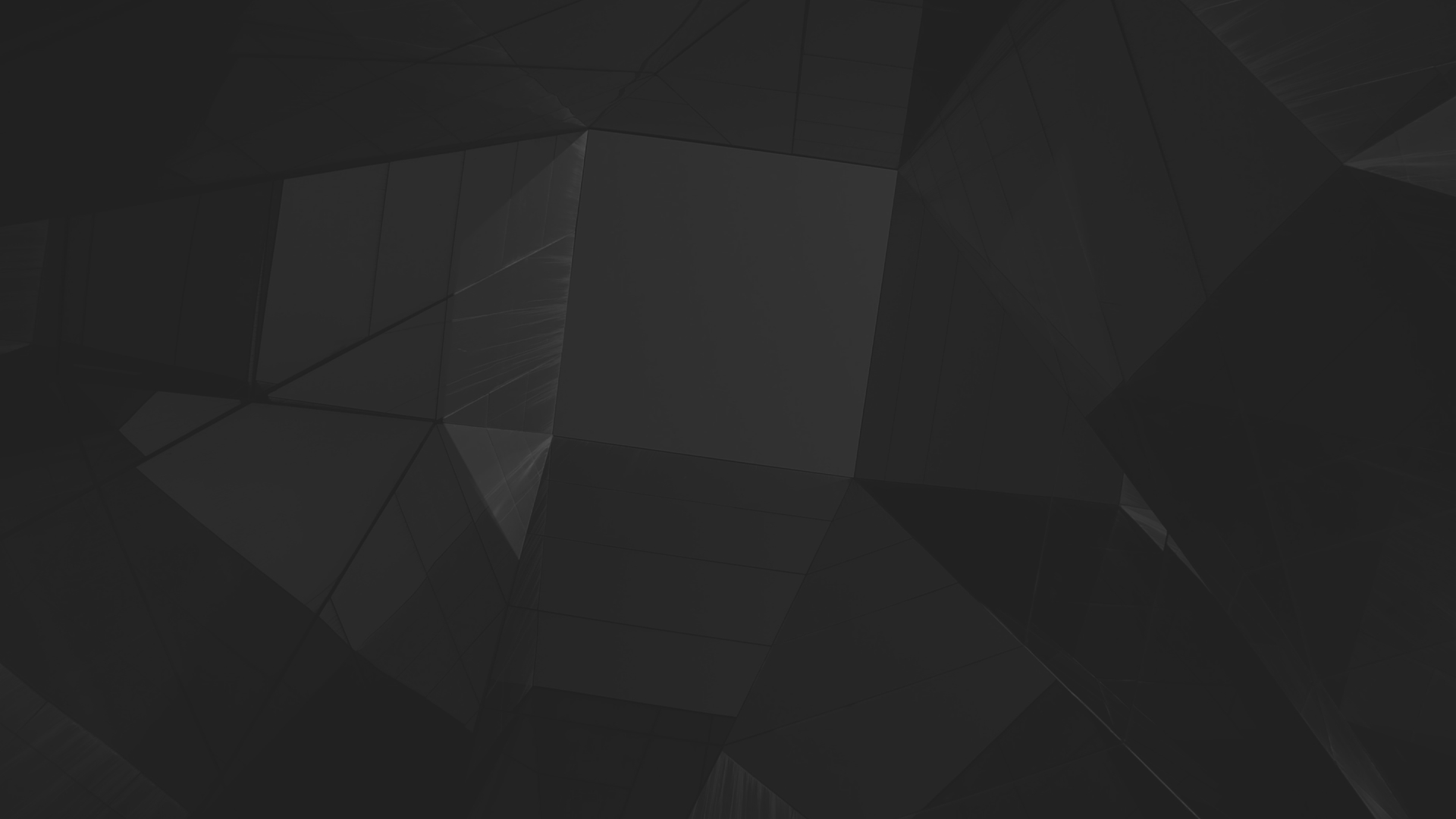 Monthly, quarterly or annual VAT returns
Our services include the preparation, review and submission of your chosen VAT return method. Allowing a professional to manage your VAT returns mitigates room for error in submissions and ensures you are not overpaying. 
VAT Registration
If your turnover is over £85,000, by law; you must be VAT registered. This is called compulsory VAT  registration and we can assist you in ensuring your business is compliant. 
There is also an option to register for VAT voluntarily as this can bring benefits such as increasing credibility of your business as well as reclaiming previous VAT charges. 
If the admin of registering for VAT sounds like a hassle, don't worry, we do it all for you! 
VAT Planning
Planning for VAT costs is an essential part of your cashflow and ensures you are not under or overpaying HMRC. There are various products and services which are exempt from VAT charges and others which have reduced rates. It is essential these are recorded correctly within your submission. 
VAT Advice
Our specialist VAT team are specialists in the field and can advise you on any issues relating to VAT to keep you tac efficient and maximise your profits.
We also offer a VAT Health Review to ensure your current business functions are both compliant and profitable.
How Xero can help you
Xero Champion Partner
As we have discussed on our Xero Online Accounting page, the benefits to cloud accounting are considerable, and we will tailor the best software solution unique to your business.
RWB Chartered Accountants are currently the largest Xero Champion Partner in Nottinghamshire having become the first Xero Champion practice in the county. Having this status gives our clients peace of mind that they will receive the expertise and support they need when implementing their business software.
Are you ready to speak to a Director?
Nick Bonnello and Neil Coupland manage all our clients looking for assistance with their VAT. You can contact Nick on 0115 964 8860 or at nickb@rwbca.co.uk, or contact Neil on 0115 964 8866 or neilc@rwbca.co.uk.