Expert Business Advice
Our Business Coaching & Consultancy is a Director led service having over 100 years of combined and renowned experience in advising clients on a variety of business matters including start-up companies, how to grow your business, business finance, business loans, financial restructuring and general tax and financial advice.
Our Director led service can strategically support you throughout the business lifecycle: -
Starting a business
Growing a business
Selling a business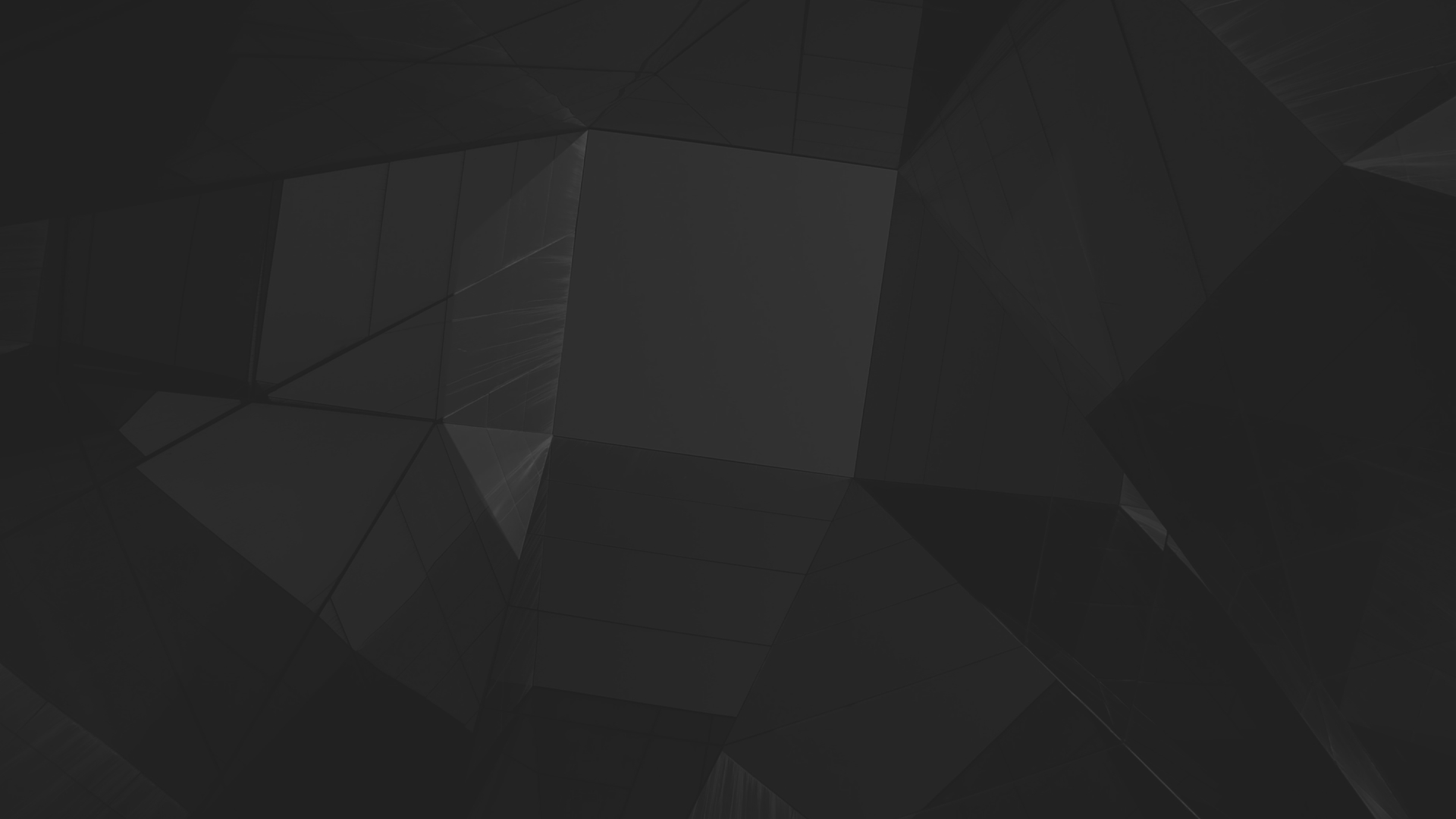 Types of businesses we deal with
We offer advice to a whole range of businesses including:
Sole traders
Partnerships
Limited liability partnerships (LLPs)
Limited companies
Charities
Not-for-profit organisations
Community interest companies (CICs)
Public limited companies (PLCs)
Business advice from RWB includes:
Starting a business
Expanding your business
Computerised accounting and reporting
Restructuring your business
Effective exit strategies
Business plans
Corporate finance
Strategic planning
Management reports
Help with forecasting and budgeting
Are you ready to speak to a Director?
For more details on  how we can help you please contact Nick for a free, no-obligation, consultation.
We can also help with...
Other services
Financial Times
Financial news and analysis
HM Revenue and Customs
Government department responsible for tax administration
HM Treasury
UK economics and finance ministry
Companies House
Official Government register of UK companies
British Chambers of Commerce
Representing local business communities
Contracts Finder
A free service for businesses, government buyers and the public